January 2021
This month we're shining a light on our Legal Rights Service, giving you practical tips for accessing public services and our librarian shares the books in our library that can help with home learning. We're also letting you know about our Count Me In lottery, which is a great way to support our work while being in with a chance to win £1,500 every week.
Legal Rights Service
Public bodies in the UK have certain duties to provide health, social care and other services for disabled children. Through our Legal Entitlements and Problem-Solving (LEaP) Project we offer a Legal Rights Service to help families of children with brain conditions access the support services they are entitled to and often so desperately need.
If you are the parent or carer of a child aged 16 or who has a
brain condition and you need help to resolve a legal problem regarding access to health, social care or other support services please get in touch.
John Furlong from our Legal Entitlements and Problem-Solving (LEaP) Project gives practical tips for overcoming some of the difficulties families face when trying to

access education, social and health services for their children.
Template Letters
Through our work helping families access services we have created a range of template letters. They are here to help you find the right words when you're writing to a public body. Here are the five most used letters:

Can we count you in for a chance to win £1,500 every Thursday?
For just £1.20 per ticket you could be our weekly winner. Not just that but you'll also be helping to change the lives of children living with brain conditions. That's what's so great about playing the Cerebra 'Count Me In' Lottery.

Our Lottery players are so important to making sure we can continue to deliver the services so many children and their families rely on. You also have the flexibility of playing for as long as you like, it's entirely up to you.


You can decide to play by direct debit or even just play for a fixed term and if you're the lucky winner, we'll contact you that same day. Thursdays have never been so much fun!
Libby is going places with her new Walker!
At just 18 months old, Libby was diagnosed with Polymicrogyria, which means that her brain has developed too many folds. Libby also has Cerebral Palsy and hypertonia (an increased tightness of muscle tone) in her ankles and hips.

Libby often sees other children playing and although her parents try as much as possible to help her do what the other children are doing, they see the upset and frustration in Libby's face when she can't.
Rosy (Libby's mum) contacted our Innovation Centre for something sturdy and easily manoeuvrable to help her play and have fun at home and with friends. 'In play areas, Libby would often push a toy pram or shopping trolley, but they've always been too light for her to lean on,' Rosy explains.

We were thrilled to be able to help and to build Libby her very own Walker. We even made sure it was fun and colourful so that Libby could be the envy of the play area! Rosy adds, 'now she has her very own pushing trolley! We put things inside for her, behind the rainbows, and she loves crashing!"
A study carried out at Cardiff University has found that people with certain genetic conditions are likely to have significant symptoms of autism, even if they do not meet all diagnostic criteria. Lead Researcher, Prof Marianne van den Bree, says their findings show clinical services need to adapt so that people diagnosed with autism-linked genetic conditions are not denied access to vital support and interventions.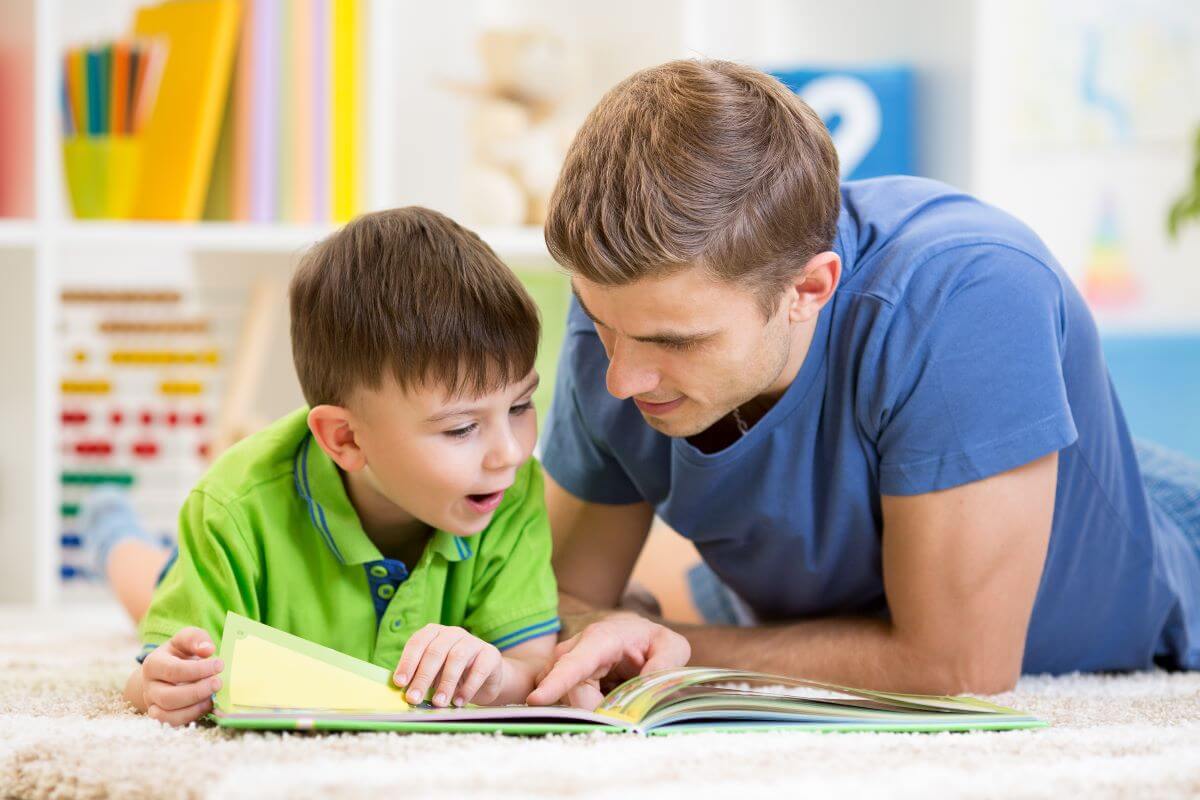 Cerebra's postal library service is still open during the lockdown. While the kids are at home and you are home schooling again, why not take a look at our specialist books using music and activities aimed at children with additional needs.
We are grateful for the financial support given by the above law firms, who specialise in accident or clinical negligence cases relating to brain conditions or Court of Protection Deputyships and Personal Injury Trusts.