February 2021
This month we caught up with long-time Cerebra Ambassadors, the Hoyle family to find out about their TV debut. We have three new factsheets for you and we're highlighting our Anxiety guide and a lovely book about dogs in our library. We're also launching our new Fearless Challenge! Will you face your fears for children with brain conditions?
Earlier this year Sky Atlantic broadcast the documentary 'This Is Our Family' which took three years to film and followed four families dealing with the different challenges life throws at them. One of those families was the Hoyles and we've been fortunate to have parents Mary-Jane and David as Cerebra Ambassadors for many years.
Each month we highlighting one of our information resources. This month it's the turn of our Anxiety guide. It can be difficult to spot signs of anxiety in others, especially in children with brain conditions, who can't always express what they're feeling. Our anxiety guide gives advice on spotting the common signs and gives some strategies for helping your child reduce their anxiety.
This February (and beyond) we're asking you to face your fears and do something frightening to help fund our vital work. Whether you take a dip in the sea, camp out in your garden or brave Couch to 5K we want you to don your cape and be fearless for children with brain conditions. As well as getting to feel good about what you've done once you've completed your challenge we'll send you a shiny medal to celebrate what a Cerebra Superhero you are!
New Factsheets
Our Legal Rights Team have written three new factsheets to help you understand DLA and access services for your child.

Book of the Week
If you follow us on Facebook you may have seen that we share a book of the week, available to borrow for free from our library. In case you missed it, here's this week's selection.
Friends Like Henry: everything your family needs to know about finding training and learning from an autism companion dog
This book is aimed at families who are thinking about getting an autism assistance dog, or, who have read the book 'A Friend Like Henry' about a boy with autism and the dog that unlocked his world. It's written as a four-stage programme for parents and families looking to introduce a dog into their home for therapy, learning support and companionship and featuring case studies of UK families.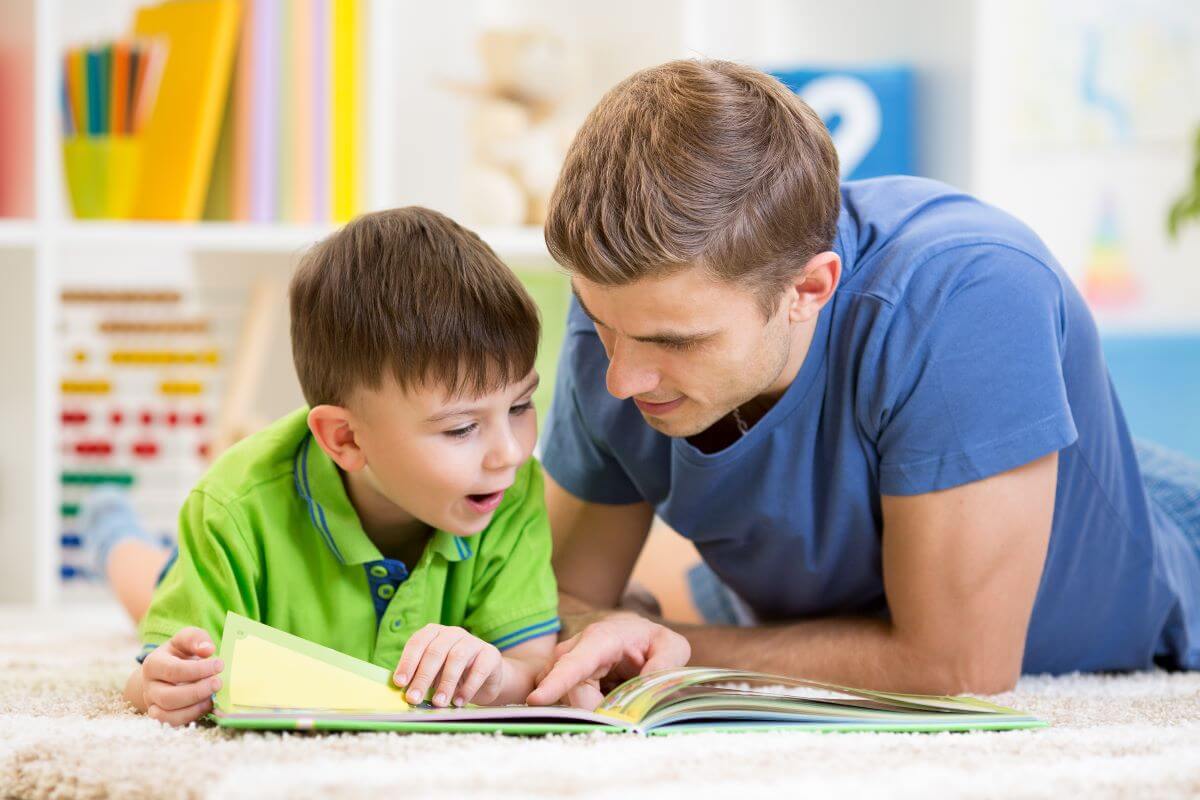 Other recent stories from our News section:
We are grateful for the financial support given by the above law firms, who specialise in accident or clinical negligence cases relating to brain conditions or Court of Protection Deputyships and Personal Injury Trusts.