World Sleep Day
Regular Sleep, Healthy Future
It's World Sleep Day and this year's theme is "Regular Sleep, Healthy Future." We couldn't agree more!

Getting a good night's sleep is vital to so many factors in our waking lives - our mood, behaviour, physical and mental well-being. All children experience sleep difficulties at some point but for children with neurodevelopmental conditions sleep difficulties are much more common and more persistent.




That's why we're funding research
to try to understand why sleep problems occur and develop effective strategies and techniques for overcoming them.
We use what we learn to directly help families through our Sleep Service, new online Sleep Seminars and Information Resources.
We want to give you the knowledge, skills and confidence to deal with sleep issues so the whole family can get a good night's sleep.
Don't forget to follow us on Facebook to see lots of special World Sleep Day videos and advice.
How would you spend £5,000?
Our Summer Raffle is now open and you have the chance to win a fantastic £5,000 or one of three great runner-up prizes.

Our raffles are a fantastic way to support our work while also being in with a chance to win some great prizes.




Prizes
1st - £5,000
2nd - £1,500
3rd - £500
10 x Runner up - £100
Tickets are just £1 each and you can buy as many as you like. We'll draw the winning tickets on 21st July and if you're a winner, we'll contact you that same day.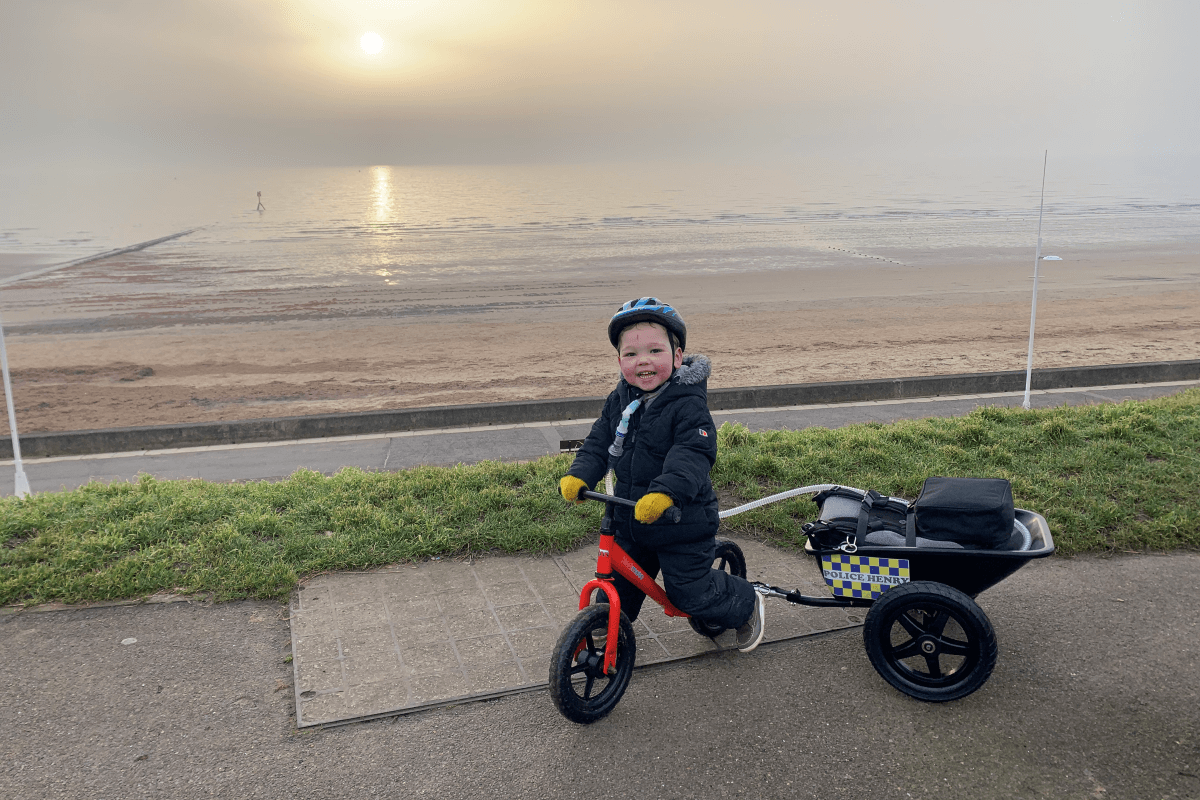 3 year old Henry has to take his ventilator with him everywhere he goes. Like any young boy, Henry wants to play and be active, but it was becoming hard for his mum to keep up with him while carrying the ventilator. That's when our Innovation Centre stepped in.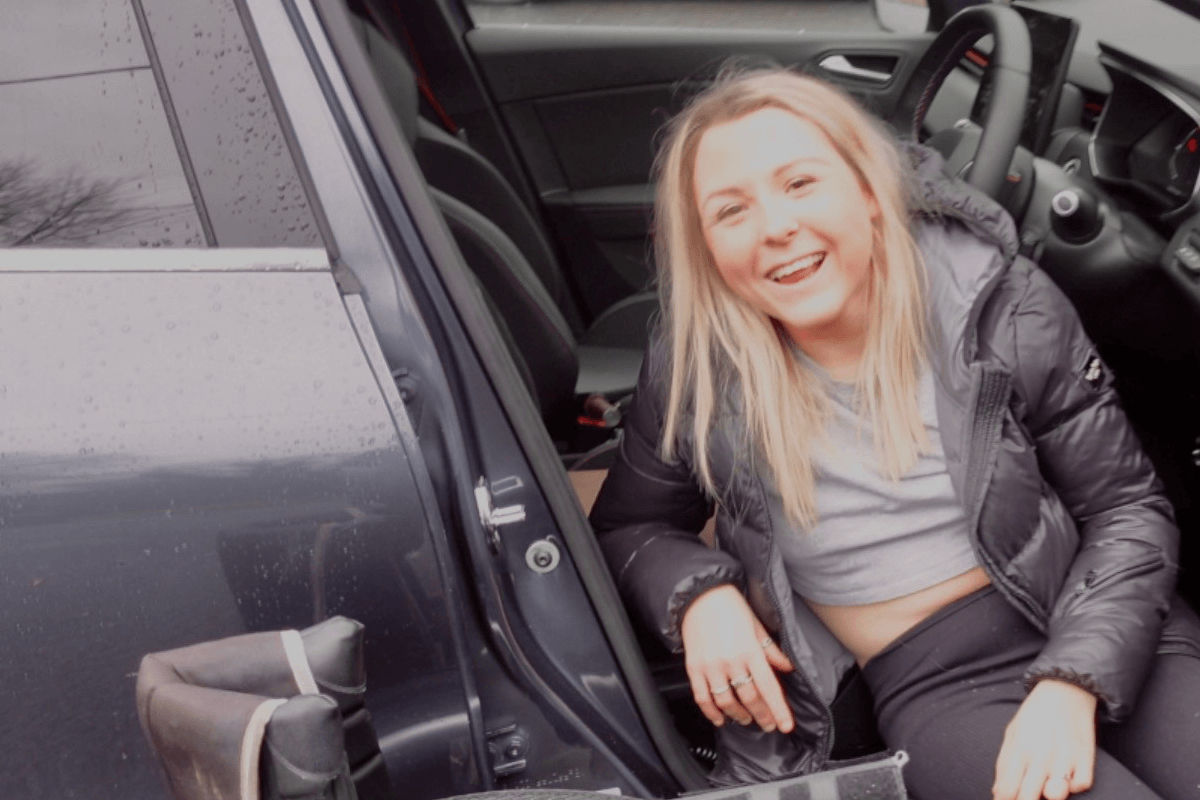 Emily was diagnosed with Cerebral Palsy at three years old. She told us her story of what it's like to grow up with a disability and how her experiences have made her

a Youtube sensation and a BBC content creator!
Celebrating Cerebra Women this International Women's Day
Monday 8th March was International Women's Day and this year we marked it by celebrating some of the amazing women making a difference at Cerebra. Read more about women at the forefront of our important research projects:

Guide of the Month
Each month we're highlighting one of our guides and this month it's the turn of the sleep guide.

It is packed full of information to help you understand sleep and the different types of sleep problems your child might be experiencing. It then gives strategies that can be used to improve sleep problems in all children.
We are grateful for the financial support given by the above law firms, who specialise in accident or clinical negligence cases relating to brain conditions or Court of Protection Deputyships and Personal Injury Trusts.