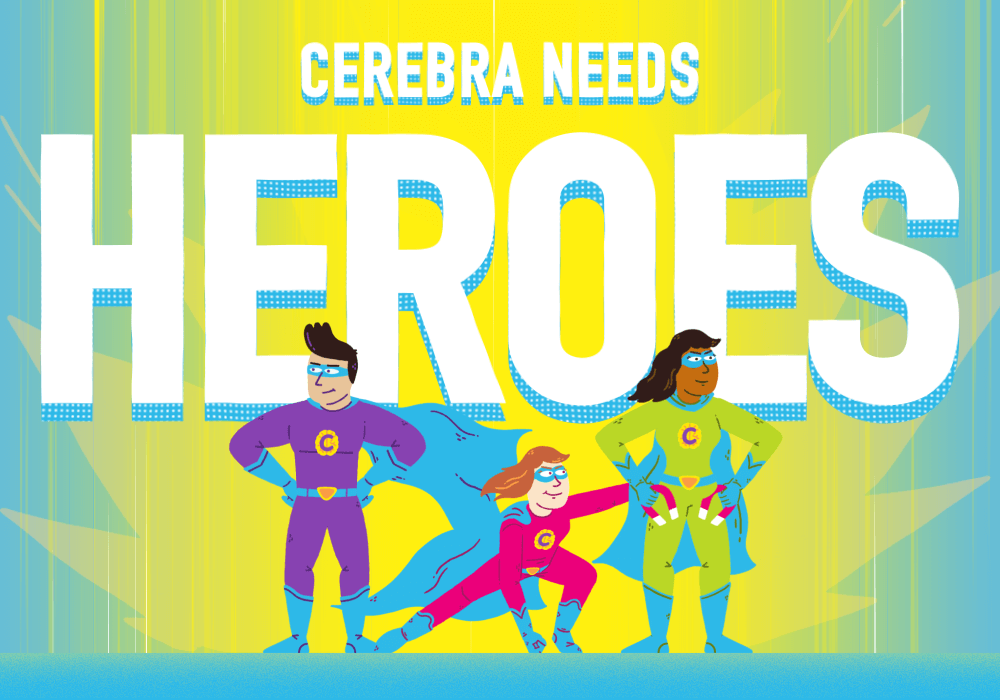 Cerebra is the national charity helping children with brain conditions and their families discover a better life together and we need your help. Will you sign up to be an everyday Superhero, in whatever way you can, so that together we can work wonders for children with brain conditions?
Please help support our vital work that enriches the lives of thousands of children and their families every day
Meet Some of Our Superheroes
The children and families we work with really are amazing and proof that any challenge can be overcome with a little bit of help. As part of the campaign we want to celebrate their achievements. We also want to celebrate our supporters who go out of their way and do incredible things to raise money for us so we can help more families. Here are just a few of our superheroes: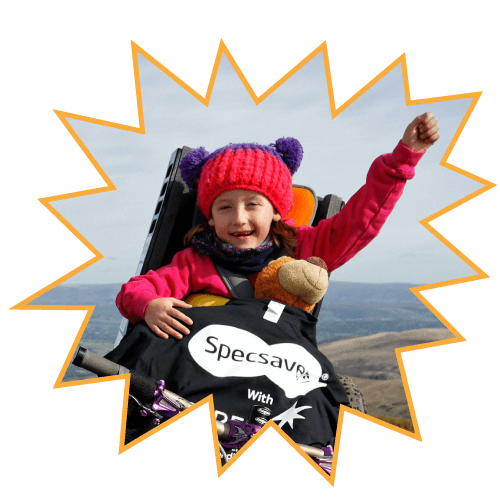 Imogen
Imogen is always first in line for adventures and she's shown us that with a lot of spirit and a little bit of help you can do amazing things!
Samuel
Sam is a tireless spokesperson for Cerebra. His passion for our work has led him to fundraise for us, spread the word and even win a film-making award!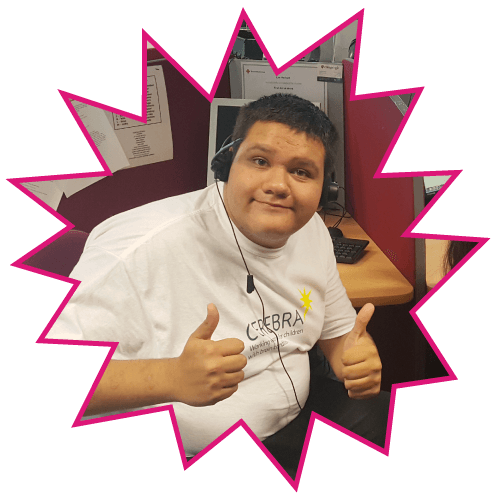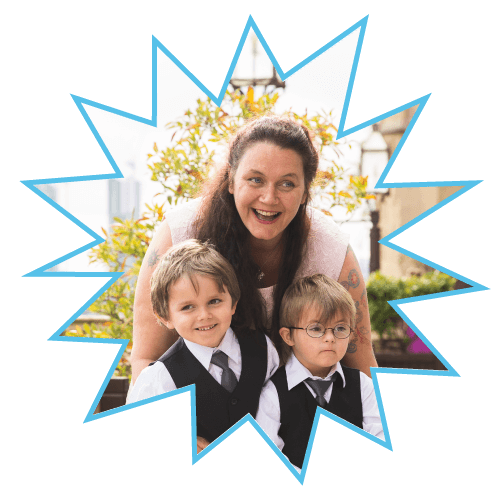 Vanessa
Vanessa is a passionate advocate for Cerebra and her son Ryan, who even climbed a mountain at night to raise funds and awareness of what a struggle it is to go without sleep.
Are you a superhero or do you know one? We want to shout about how incredible you are! Are you a parent who took on the Local Authority to get the services your child was entitled to? Does your child with brain condition amaze you every day? Have you raised funds for us? Is there someone in your life who goes above and beyond for you and your family? Share your story with us on social media using the hashtag:
#EverydaySuperheroes
Play the Cerebra Count Me In Lottery for just £1.20 a ticket and you could win big. There's £1,500 to win every Thursday!
Buy a raffle ticket or even a whole book to be in with a chance to win up to £5,000 in our Christmas raffle.
There are so many ways to be super! We've put together a few ideas for fundraising challenges.
Get your Cerebra Superhero Utility Belt
Includes: Ideas for Superheroes Pack, Sponsorship Form, Fundraising Boosters.