We are dedicated to helping these children and their families discover a better life together but we can only do this with your generous help.
Your donations help fund our vital research and ensure that together we continue to provide the services that enrich the lives of so many children and their families.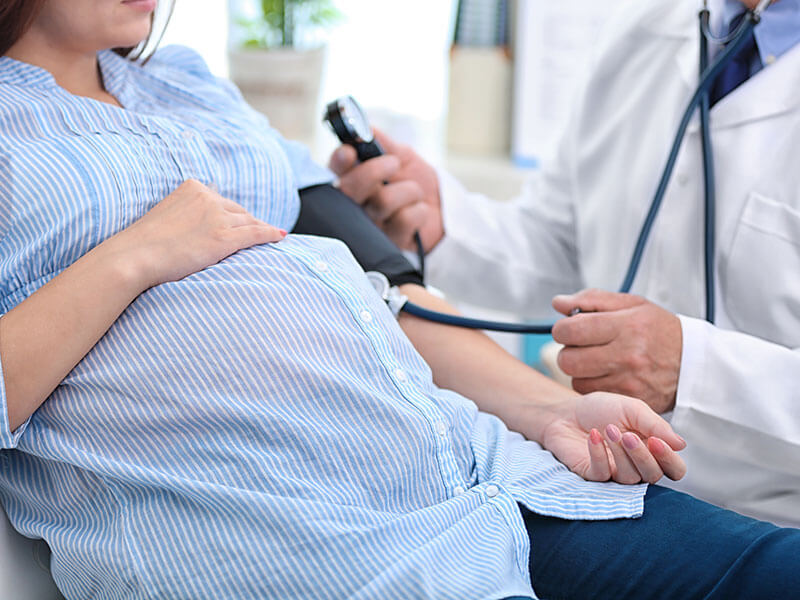 £3/month
could pay for a test to identify if an expectant mother is at risk of having a premature birth.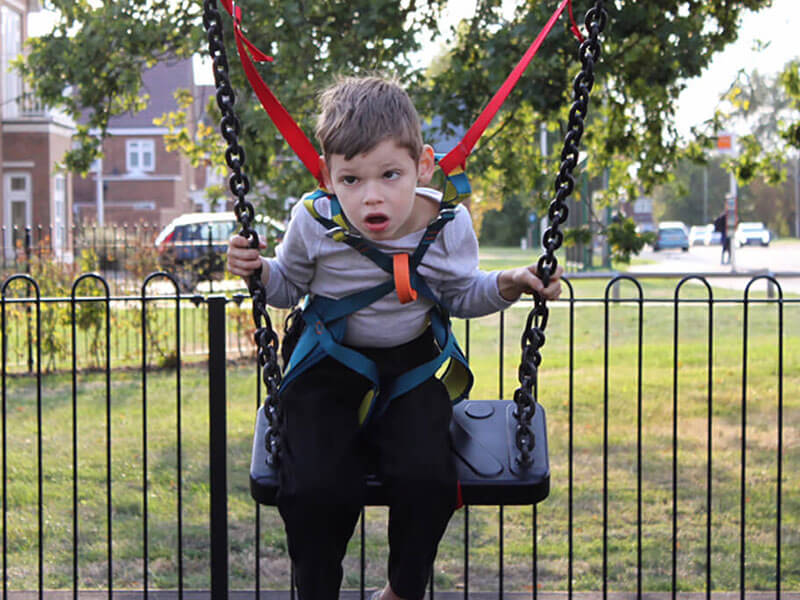 £10/month
could help us a build a Swing Harness for a child to join in and have fun swinging with their friends.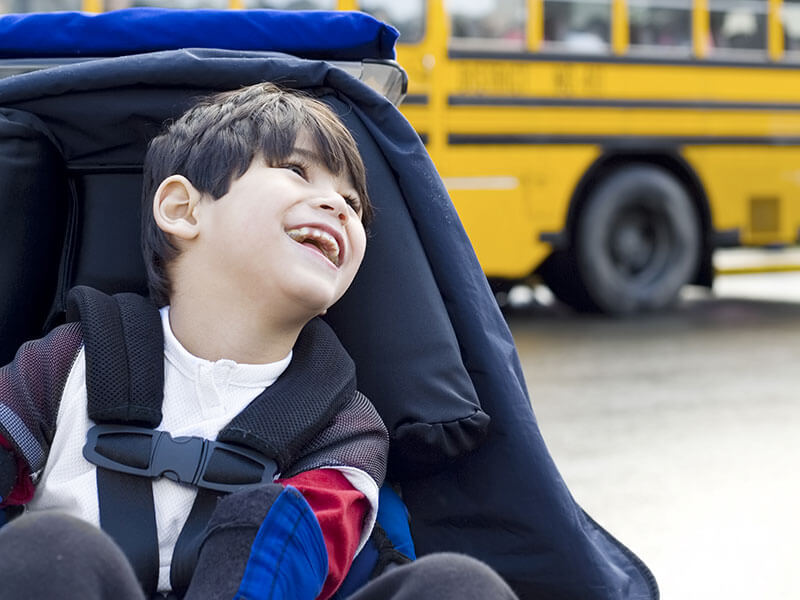 £15/month
would pay for a Toolkit Workshop to help families understand their legal entitlements.