Everyone who faces their fear earns a spot on our wall of heroes!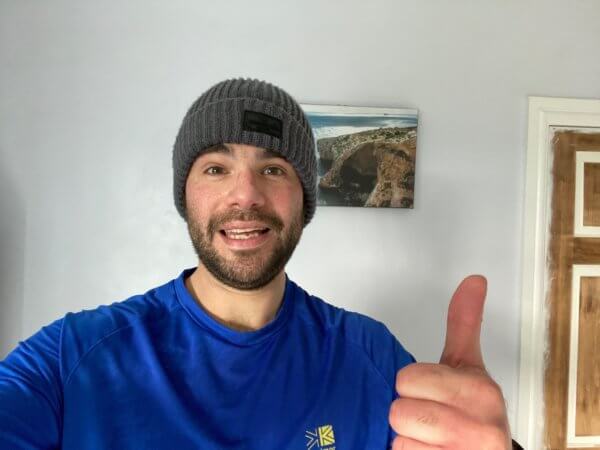 Derek faced his fear of running and managed to not only run a marathon in 4 weeks but to raise over £200 for Cerebra! He's our hero!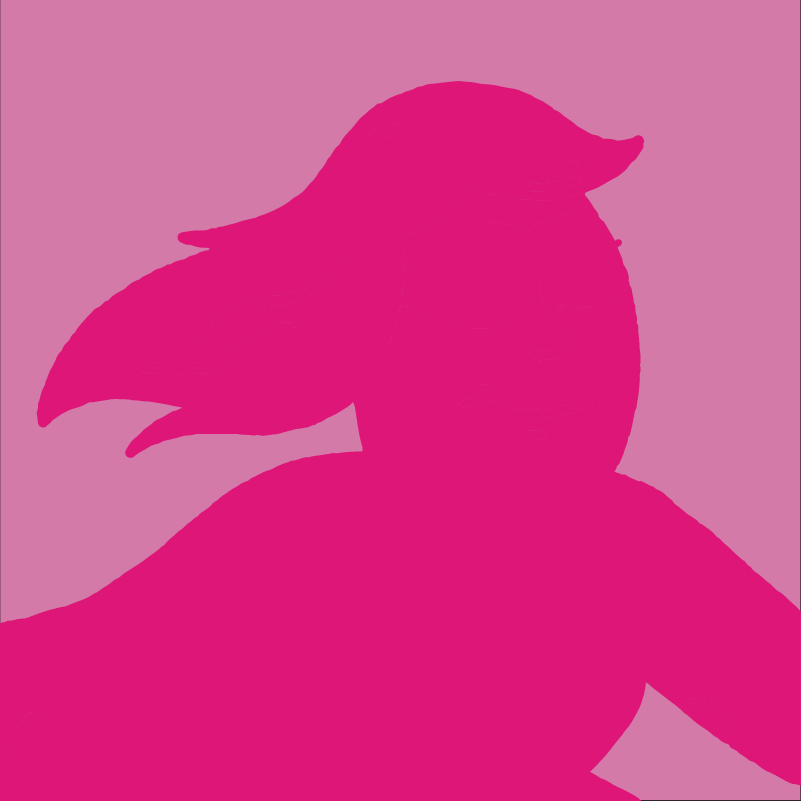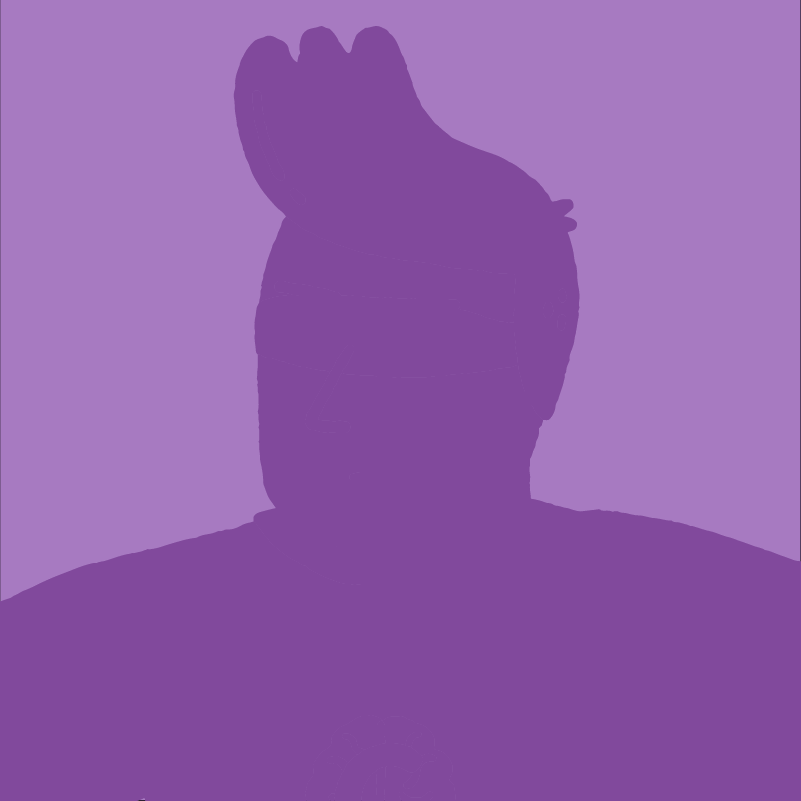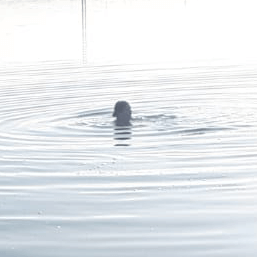 Mother and daughter, Jacqui and Leigh both braved the cold to go for a winter dip! Brrr!
Have you completed your challenge?
We'd love to hear how you faced your fear. Send us a photo and/or a few words about what you did to [email protected] and claim your space on our Fearless Wall.