Did you sleep well last night?
For thousands of families across the UK who have a child with a brain condition, last night was the latest in a long line of broken sleep. We all know how we feel if we miss a decent night's sleep – it affects our mood, ability to concentrate and think, our work and our relationships too.
Imagine if that was the case every night, week after week, month after month, year after year. It's not surprising that families who turn to us are desperate for advice, information and support to help them settle their child to sleep. Because when their child sleeps, they can sleep too and the whole family benefits.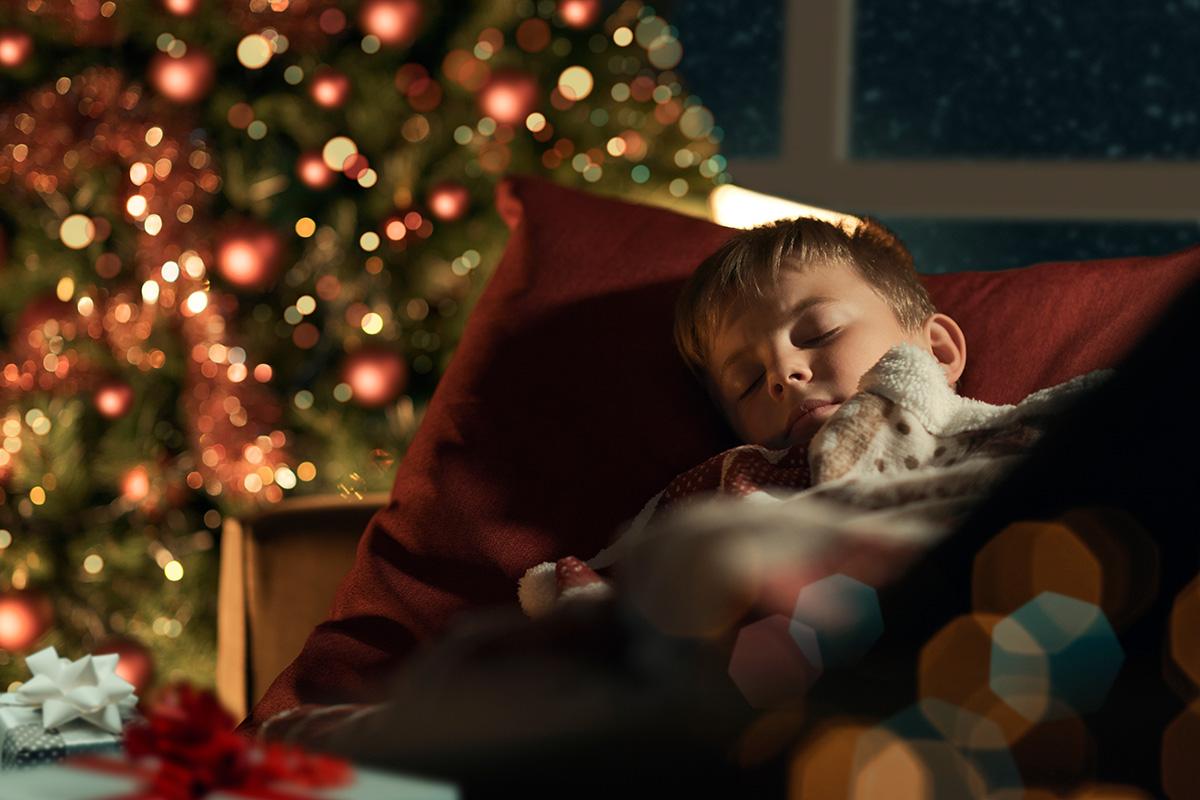 Why do we need your help right now?
Short and disrupted sleep is common in children with brain conditions and specialist advice is needed to overcome the complex challenges they face. Our Sleep Advice Service is unique in being able to provide the tailored support that children with a brain condition need.
We've experienced a huge increase in the number of families contacting our Sleep Advice Service for help. Demand is growing rapidly as more, and more therapists, GP's and healthcare professionals, are signposting families to our unique Sleep Service.
In 2021 we provided one-to-one support to 571 families. This grew to 804 families in 2022 and in the first eight months of this year alone we supported over 1,000 families. We currently have a six week waiting list. The number of families visiting the Sleep Resources on our website grew from 55,973 (2021) to 97,500 so far in 2023.
We are struggling to keep up with demand and need your help to continue our work.
Vanessa explains what it's like to have a child with a brain condition who doesn't sleep well and how hard this is for the whole family.
"The different strategies suggested by the Sleep Team and the constant support made a massive difference – Z now falls asleep within 15 minutes"
"The Sleep Service has given us help and advice on how to improve my child's sleep. This has made a huge difference. G is now only waking around twice a week and his overall mood and behaviour have improved as a result of him getting more sleep".
"Our son sleeps anywhere between no sleep to 4/5hours each night. We received telephone advice from the Sleep Service. It has helped with small changes in sleep and helped us look at the sleep problem from an entirely different view".
Cerebra's Sleep Service - It was just simply amazing! There was great communication and I felt very well looked after. Hugo did manage to improve his sleep and I just wanted to say that you're doing an amazing job"
"Sleep is such an emotional subject for parents struggling with children who have neurological issues. This service is amazing and the Sleep Team were understanding, reassuring, experts in their knowledge but most importantly treated all of us as individuals too"
How will your support make a difference?
Your donation will help us to provide more families with specialist sleep advice and support that will help the whole family get a good night's sleep.
Your donation to Cerebra this Christmas will help fund:
Ground-Breaking Sleep Training
Our Sleep Training courses and workshops educate healthcare professionals, doctors, nurses, carers and parents, so that we can build an army of qualified people to reach tens of thousands of struggling families.
Meet some of the families we've helped this year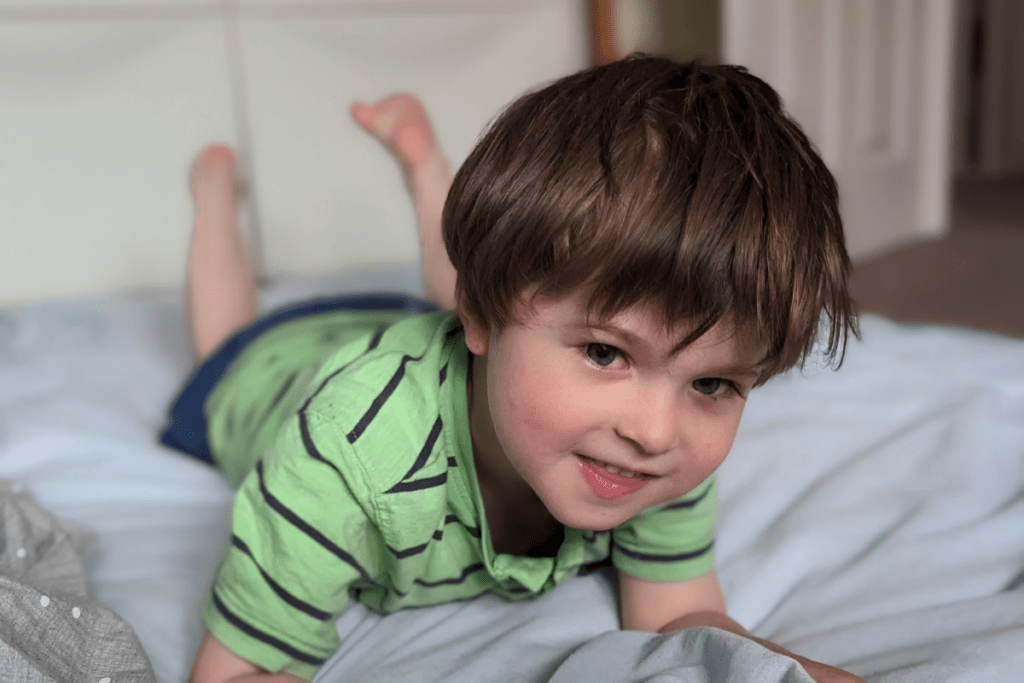 Four-year-old B has sensory issues as well as developmental issues, particularly around communication. It was taking B a long time to fall asleep and he ...
Read More

→