You could win £5,000 this Christmas!
The Cerebra Christmas Raffle 2023 is now open!
Get your tickets today to be in with a chance of winning the top prize of £5k, or one of the awesome runner up prizes.
You'll also get a warm, fuzzy feeling knowing that your support makes a real difference to the lives of children with brain conditions and their families.

Choose your tickets
They're just £1 each

Enter your details
It's quick and easy

Complete your payment
It's safe and secure
How many tickets would you like?
1st prize - £5,000
2nd prize - £1,500
3rd prize - £500
Runners up 10 x £100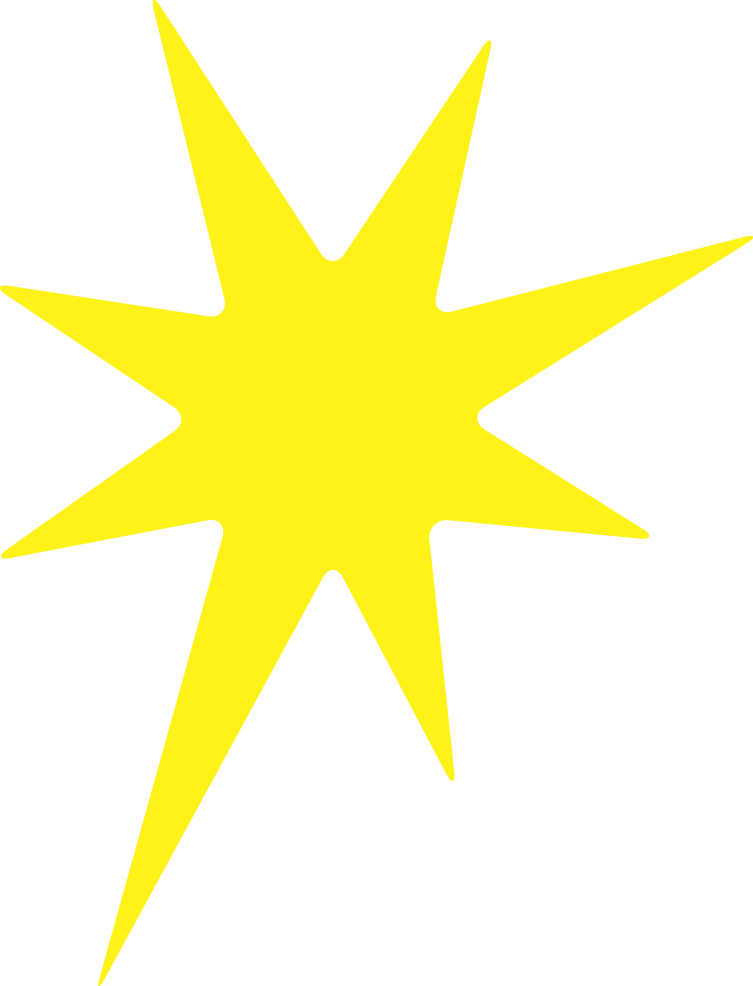 Important Dates
Postal closing date: Friday 15 December 2023
Online closing date: Monday 18 December 2023
Draw date: Wednesday 20 December 2023
Thank you for all you do for children living with brain conditions and their families.
Congratulations to Mrs H Roch who was the winner of the £5,000 top prize in the 2023 Summer Raffle, drawn on the 19th July. You can see all the winners here.
We want you to feel good about playing our raffle. To help you enjoy the fun, we've put together some information about our raffle and gambling responsibly.