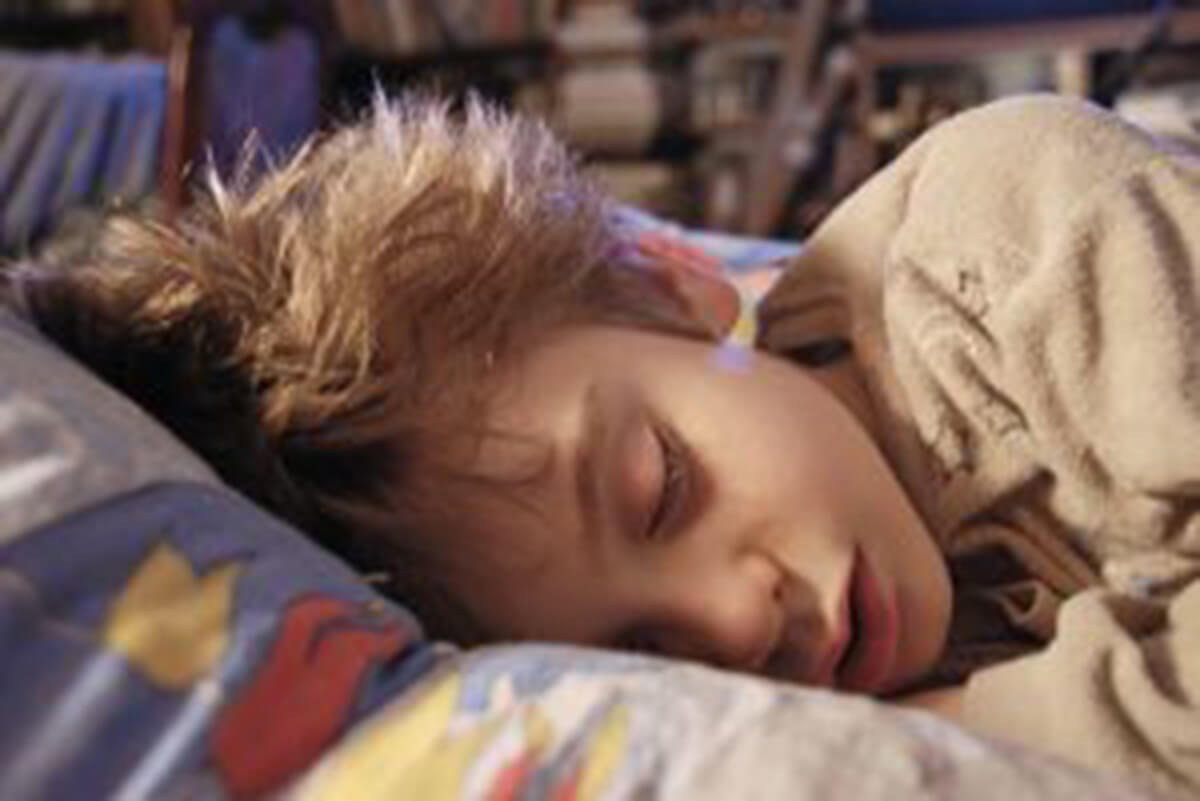 On the 10th November, Sleep Practitioner Claire Varey held a sleep forum at Burton Street Foundation, Sheffield.
Claire, who is Cerebra's Sleep Practitioner for the North, addressed the issues of settling, night waking, early rising and difficulty sleeping alone. There was also opportunity to look at ways to structure an effective bed time routine which can help to tackle some of the issues which are commonly highlighted by parents.
As well as the sleep presentation, there was also a sensory presentation by Jo Roberts who works as a physiotherapist at Ryegate Children's Therapy Unit in Sheffield. It looked at the impact sensory processing issues can have on children with additional needs ability to settle and get ready for sleep.
When discussing difficulties with sleep, sensory difficulties was a topic that was frequently mentioned by parents and carers, so the response to the forum was high.
The feedback following the event was overwhelmingly positive and also highlighted the need for a longer session covering information on sensory difficulties.
One parent said on the day 'everything that Jo spoke about was like she was describing my son, she hit the nail on the head. I am really looking forward to taking the information I have learned today and getting started as soon as I can'. Another parent noted 'the combination of sleep information backed up by the sensory presentation has given me lots to think about and how I can alter the small things that will hopefully make the difference in helping my daughter get more sleep'.
Burton Street Foundation provided a fantastic venue and parents had the opportunity to have a welcoming cuppa and cake, whilst also being able to chat with our colleagues from Contact a Family and Core Assets, who had stalls at the event too.