We have some exciting new switch toys in the library. Switches are accessible for all abilities, making them perfect for your child to explore cause and effect. Whether your child responds to lights, music or movement they are going to love the new switch toys.
We have been able to introduce these additions to our switch toy collection thanks to the kind generosity of donations from trusts such as The Rothley Trust and the Green Hall Foundation.
We have also been able to replace some of the older toys and the all new Picture Wheel Projectors can also be operated with a switch.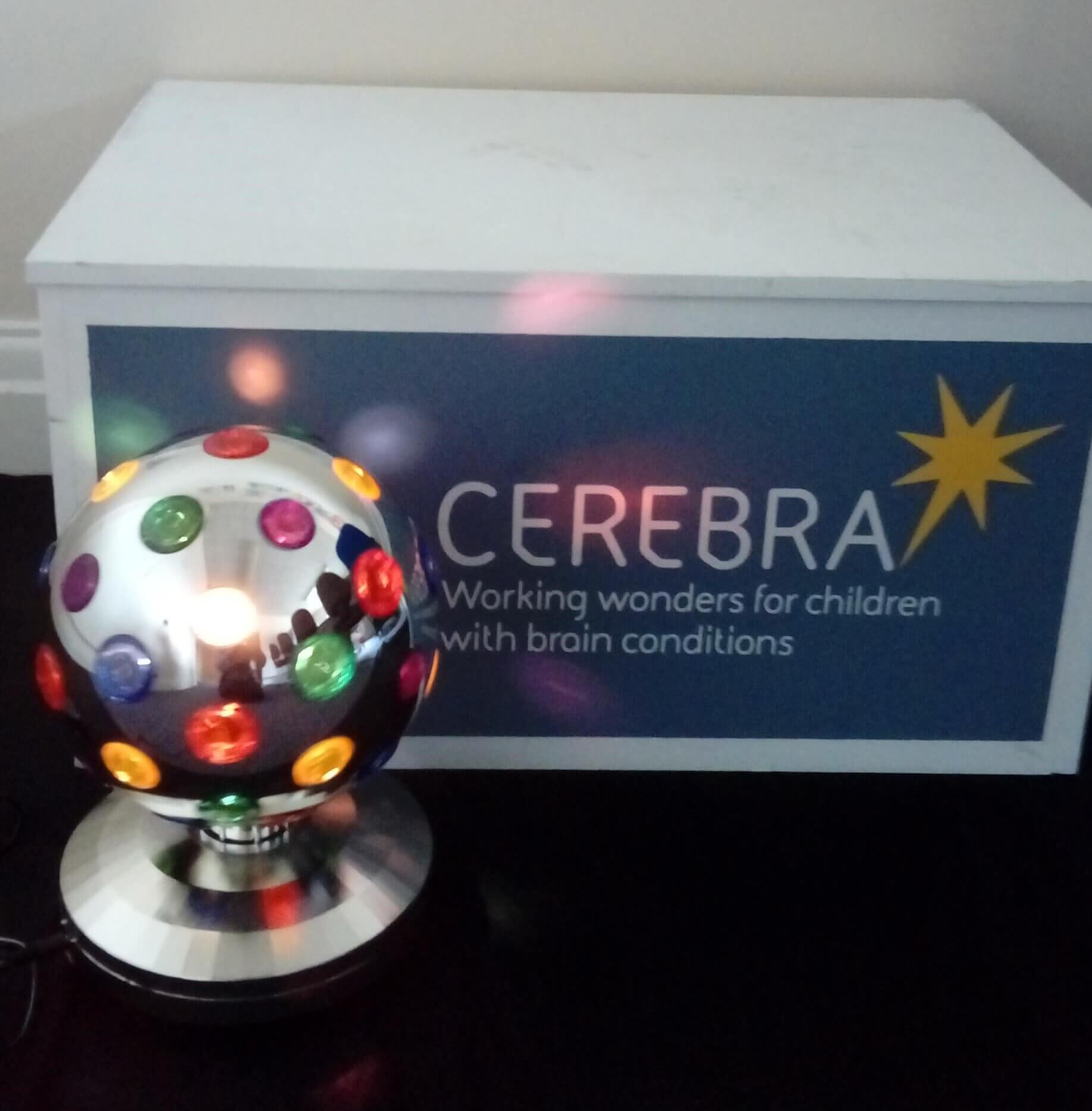 Switch Adapted Spinning Gem Sphere
A switch operated toy with coloured lights that rotates. Press the switch to spin the sphere and watch the lights. Also great in the dark.
Mains electric
Quantity: 2
Switch Adapted Dancing BeatBo
Dance and Move BeatBo is a great playtime pal for singing, dancing, moving and grooving! Use up to 3 switches to activate his three modes 'Dance and Move' 'Learning and Games' and 'SingAlong'. BeatBo features a 'light up' tummy panel of changing colours. Three detachable switches included.
Battery operated
Quantity: 2
Picture Wheel Projector
This LED projector is energy efficient and cool running. It comes with 3 picture wheels. The rotator can be stopped and reversed for different effects. Can also be used with the picture wheel for shadow work. It can also be operated with a switch. A switch is included.
Mains electric
Quantity: 2
You can find more information about our library including how you can join and start borrowing books and sensory toys here.