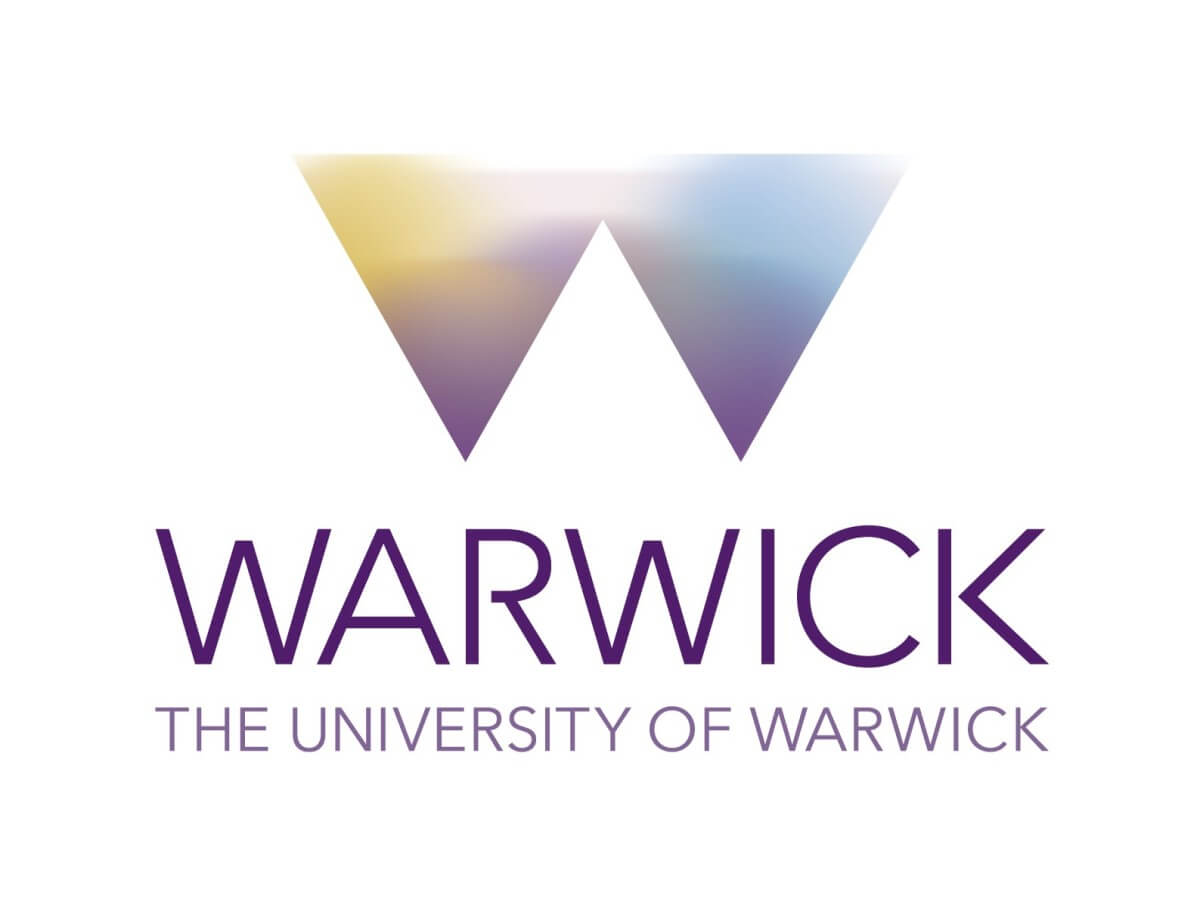 The CEDAR research centre at Warwick University needs 1000 children with learning disabilities and their families to help with a research project.
Jane Raca, whose son James has learning disabilities, autism and challenging behaviour, considers how research can help families like hers:
If someone had asked me to help with a research project when my son James was little, I would probably have asked them to go away. I was usually very tired and grumpy, because James didn't sleep through the night. He is autistic and has learning disabilities. He often woke in the early hours and because he needs one-to-one supervision, I had to be awake too. My joints ached from moving and handling him, as he is a wheelchair user and doubly incontinent. All of his care needs were carried out by me or his Dad and despite the hoists in our house, this physical care was time consuming and heavy work.
James is now 17 and goes to a specialist boarding school, so I get a reasonable night's sleep. If someone asked me to help with a research project today, I would be much more co-operative. But rest is not the only thing which has changed my approach. I have come to appreciate just how powerful evidence can be in influencing government policy and how it can result in more investment for disabled children.
When James was 5, family life was very difficult. He was frightened of leaving the security of the house and had a phobia about getting in the car. As a result, his brother and sister ended up trapped at home a lot of the time. I was deeply worried about them. What we really needed was someone to look after James to give us a break, so we could go out to the cinema, or for a pizza. Eventually we were referred to the social care department of our local authority, as a priority for support. Despite this, the council refused to fund any respite care and so began a long battle.
Six years later, for the first time local authorities were placed under a specific legal duty to provide short breaks for carers of disabled children. I didn't know then that the law had changed. But looking back, I realise that we had stopped hitting a brick wall in our efforts to get respite and had started pushing at an open door.
The origins of the new law lay in campaigning by disability charities such as Mencap which led to parliamentary hearings, where parents, government ministers and other officials gave evidence. This was later followed by research commissioned by the Every Disabled Child Matters Campaign (EDCM) and the Department for Education (DfE). The research project "Aiming High" took place in two stages, starting in 2009 and ending in 2011. In this way, the families which were involved could be followed over time. The results showed that it was cheaper to provide short breaks to families who needed it, before they became so exhausted that they were incapable of looking after their children at all.
Now, headed by Professor Richard Hastings, The Cerebra Family Research Group based at CEDAR, a research centre at The University of Warwick and the research charity Cerebra, needs 1000 families of children with a learning disability to volunteer for another study over time. They want to look at the wellbeing of families who have children with a learning disability; not just mothers, but fathers and siblings as well. The study will further the understanding of what it is like to raise a child with a learning disability in the UK and will help to shape future support for families and children.
If your child is between 4 and 15 years, 11 months old and has learning disabilities (including children with autism or any one of a number of genetic syndromes as well) please consider taking part. It could make a real difference.
To find out more about the study and to complete the online survey please visit the website. If you have any questions please contact the research team by email: [email protected] or call 02476 524 139.
©Jane Raca 2016, writing as a parent contributor for the Family Research Ambassadors Project run by the Centre for Education, Development and Research (CEDAR), at the University of Warwick and Cerebra.