We are dedicated to helping these children and their families discover a better life together but we can only do this with your generous help.
Your donations help fund our vital research and ensure that together we continue to provide the services that enrich the lives of so many children and their families.
£15
could pay for a book in our library to fire a child's imagination or give a family the information they need.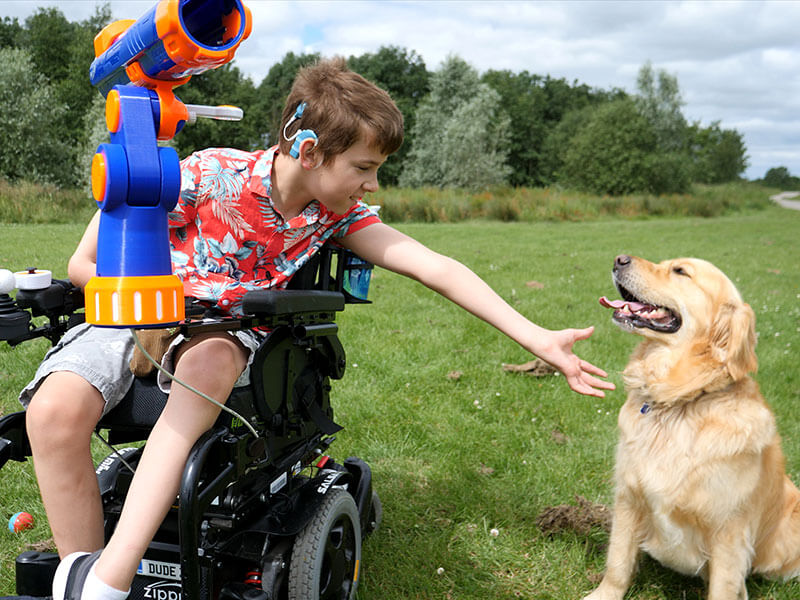 £30
could pay for 3D printing material for a ball launcher so a child like Harry can play fetch with his dog.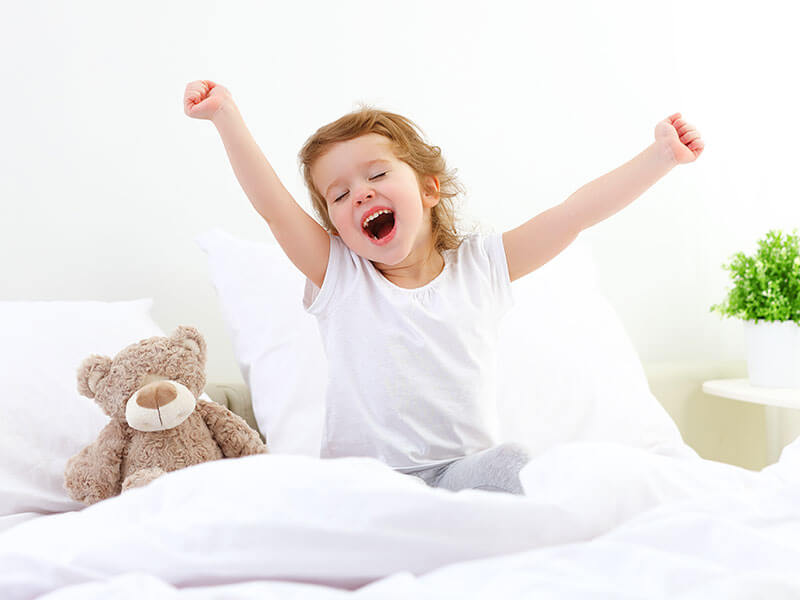 £50
could pay for one of our Sleep Practitioners to give a family advice and support to get a good night's sleep.