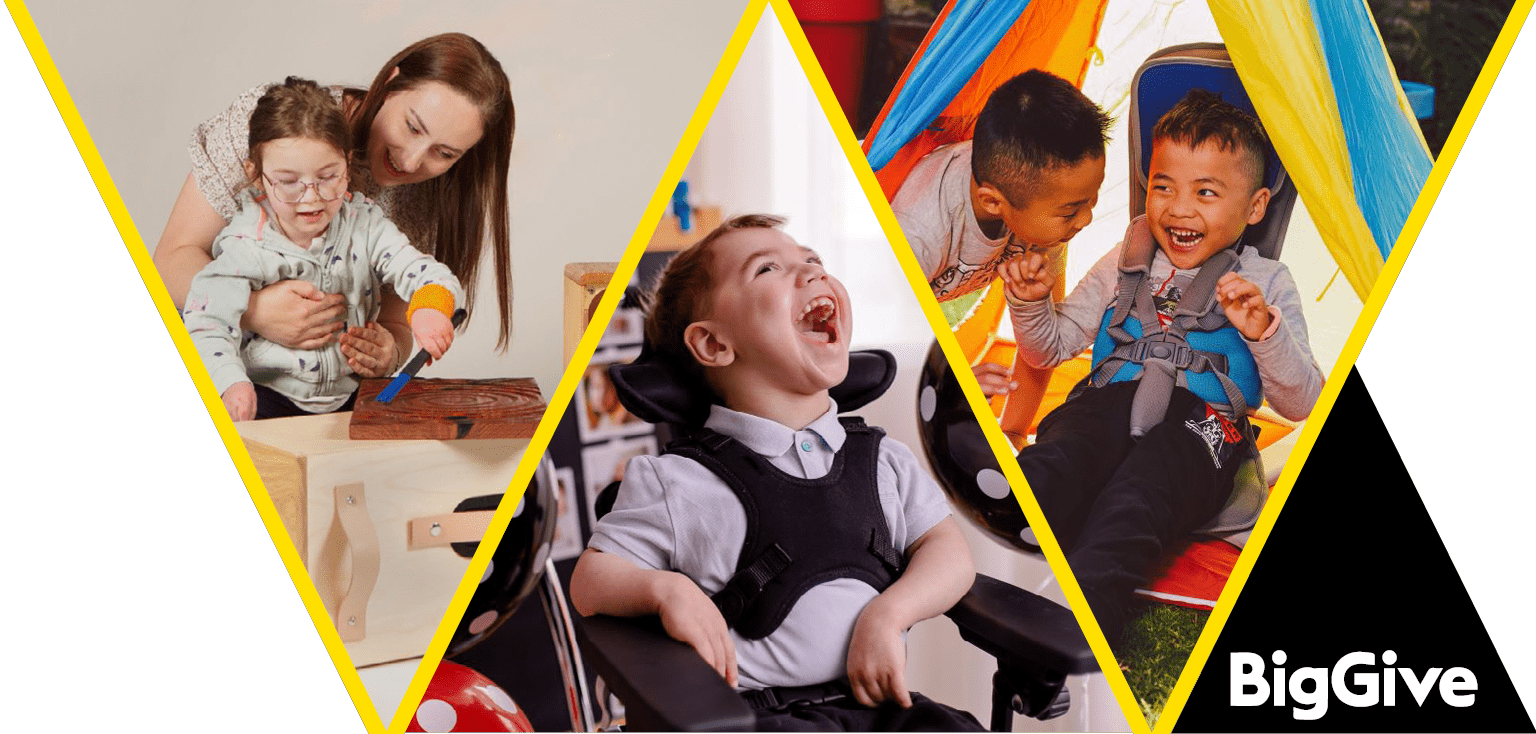 Give the gift of sleep this Christmas
This Christmas we need your help to keep our vital Sleep Advice Service running.
More families than ever before are turning to us, desperate to get some sleep, and we are struggling to keep up with demand.
Sleep Training for Professionals
We are delighted to announce that we will be holding a pilot of our brand new Cerebra Professionals Sleep Training Course in January 2024.

Don't miss your chance to win £1,500 this Thursday!
80p from every ticket goes directly towards making a difference to children living with brain conditions
Over 500,000 children in the UK live with a brain condition
This can make normal activities such as learning, playing or simply experiencing the world a huge challenge. Through our research we offer solutions and advice to help these children and their families enjoy lives full of hope and discovery.
Research is the foundation for all our work
Whether we're providing an innovative solution to a problem or new research on an existing condition, we partner with our experts to produce research-driven, evidence-based services, advice and support.
We rely on donations to continue our vital work helping children with brain conditions and their families discover a better life together.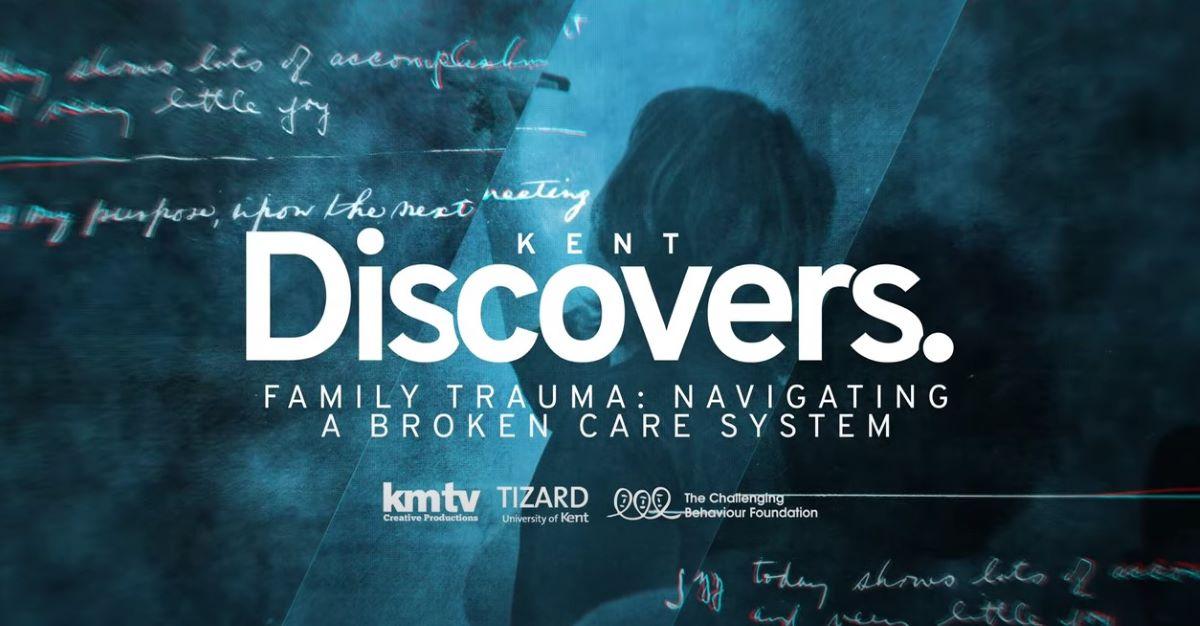 The University of Kent's Tizard Centre has been collaborating with the Challenging Behaviour Foundation, which provides support to families who have relatives with severe learning ...
I need advice on
Education and transport
DLA and accessing public services
Getting some sleep
Stress and emotional wellbeing
Toilet training and continence
Managing behaviour
Understanding my child's condition
We offer a range of free services that enrich the lives of children with brain conditions and support their families and carers.