Two common physical wellbeing challenges children with complex needs and their families face are dealing with sleep issues and how to identify and manage pain in a child who can't communicate. Our comprehensive guides outline common problems and offer strategies to help.
Toilet Training: A Guide for Parents
Toilet training and issues with incontinence can have a number of different causes in children with brain conditions. Our guide helps you understand your child's individual needs when toilet training.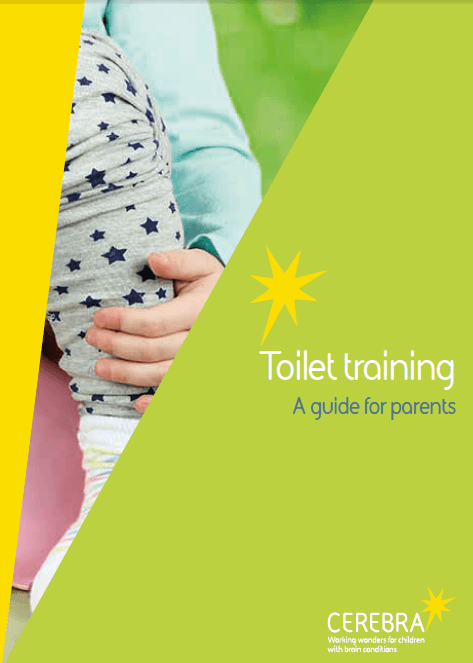 Taking part in our 'Count Me In' Lottery is a wonderful way to make a real difference to children with brain conditions and their families. It also means you are in with a chance to win our big weekly prize.