Thank you for considering Cerebra when leaving a gift in your Will. We rely entirely on donations, and legacy gifts are vital for us to continue our research and help families of children with brain conditions discover a better life together. Your legacy allows us to work with families, academics and practitioners to fund life-changing research and empower lives.
Your Will can be written on your own terms, in your own time
Our free online Will writing service is easy and only takes around 15 minutes to complete. Our expert partners, Guardian Angel, ensures your Will is legally binding to give you peace of mind that your affairs are in order.
Prefer to write your Will in person or over the phone? Call 0800 7734014 and speak to the Guardian Angel Wills team who will arrange this for you. Remember to quote CEREBRAFAMILY when you call.
If you have any questions about leaving a gift in your Will, please email [email protected] or phone 01267 611711 for a confidential chat.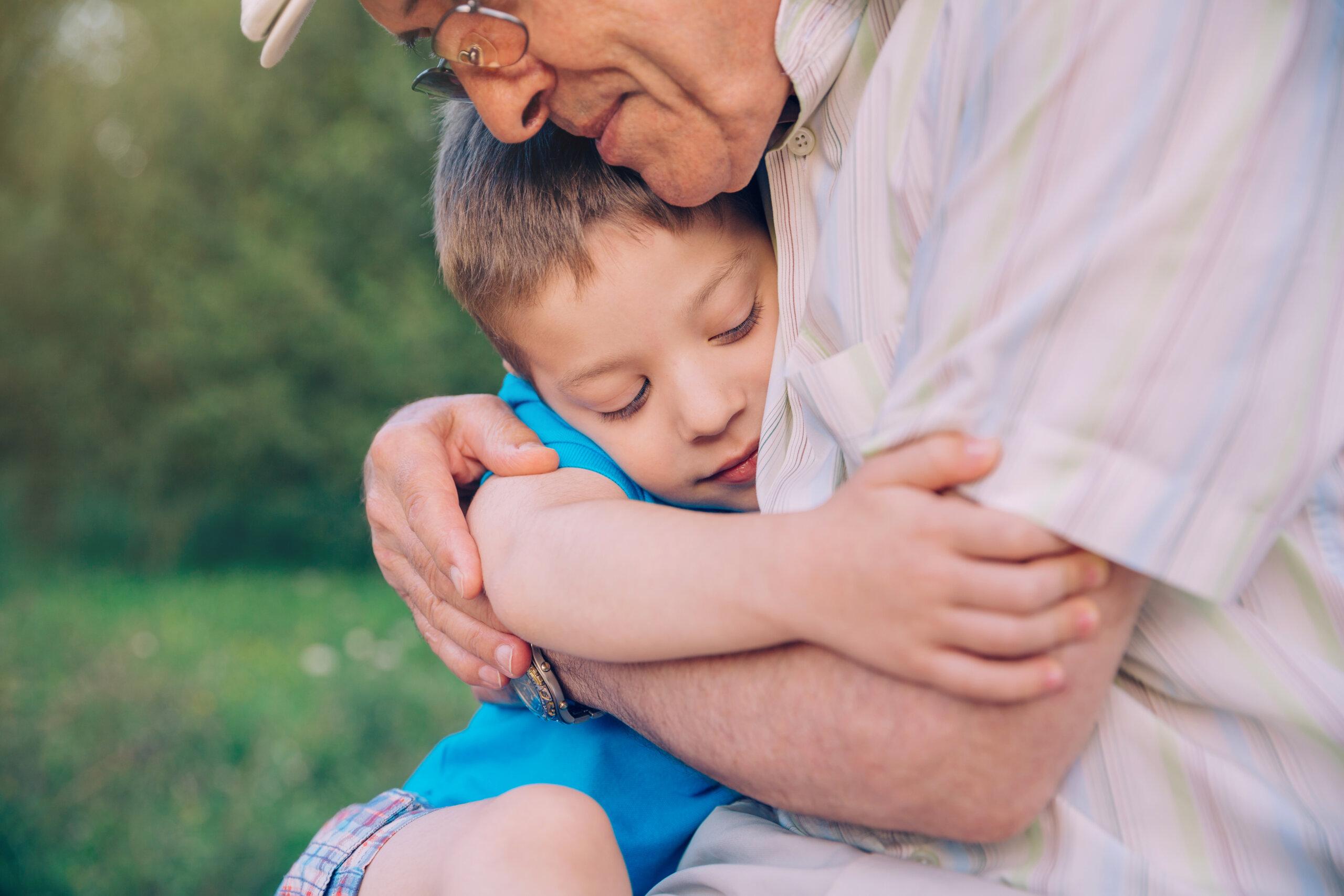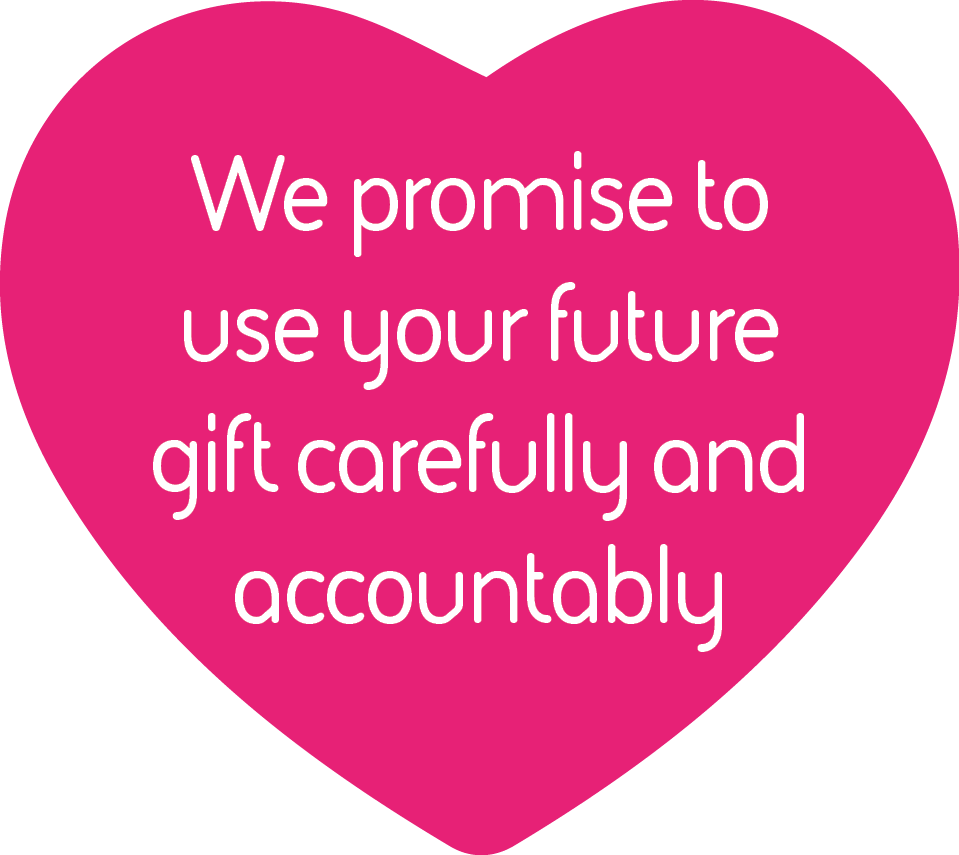 We understand that loved ones come first and that a gift in your Will is a personal decision to be made in your own time. We will never ask you to tell us your decision and please remember, you can change your mind at any time.
We would like to thank you and keep you up to date with how carefully we invest these truly precious gifts. So if you wanted to tell us and receive updates from us, we would love to hear from you.
Jessica Davies, our Legacy and Remembrance Coordinator, will keep you updated with how legacy gifts have made a difference to children with brain conditions and their families.
Get in touch via email [email protected] or phone 01267 611711.