Whether it is being able to spot the signs of anxiety and pain in a child with complex needs or looking after yourself as a parent or carer, we have resources for both you and your child when you need help with your emotional and mental health. Our guide to anxiety gives an overview of anxiety and anxiety disorders in children with brain conditions and our factsheet for carers emphasises the importance of looking after your own emotional wellbeing.
All parents understand the importance of Internet safety. Our guide outlines some suggestions to help you limit the risk of your child having negative experiences online and understand what action can be taken if they do. This guide also suggests resources that will help your child get the most out of the Internet.
Dealing with pain can be a great source of anxiety for both the child and carer – especially if the child has limited or no expressive communication. This guide will help the parents understand how  pain may be shown by children with severe intellectual and/or communication difficulties and discusses the effects of untreated pain.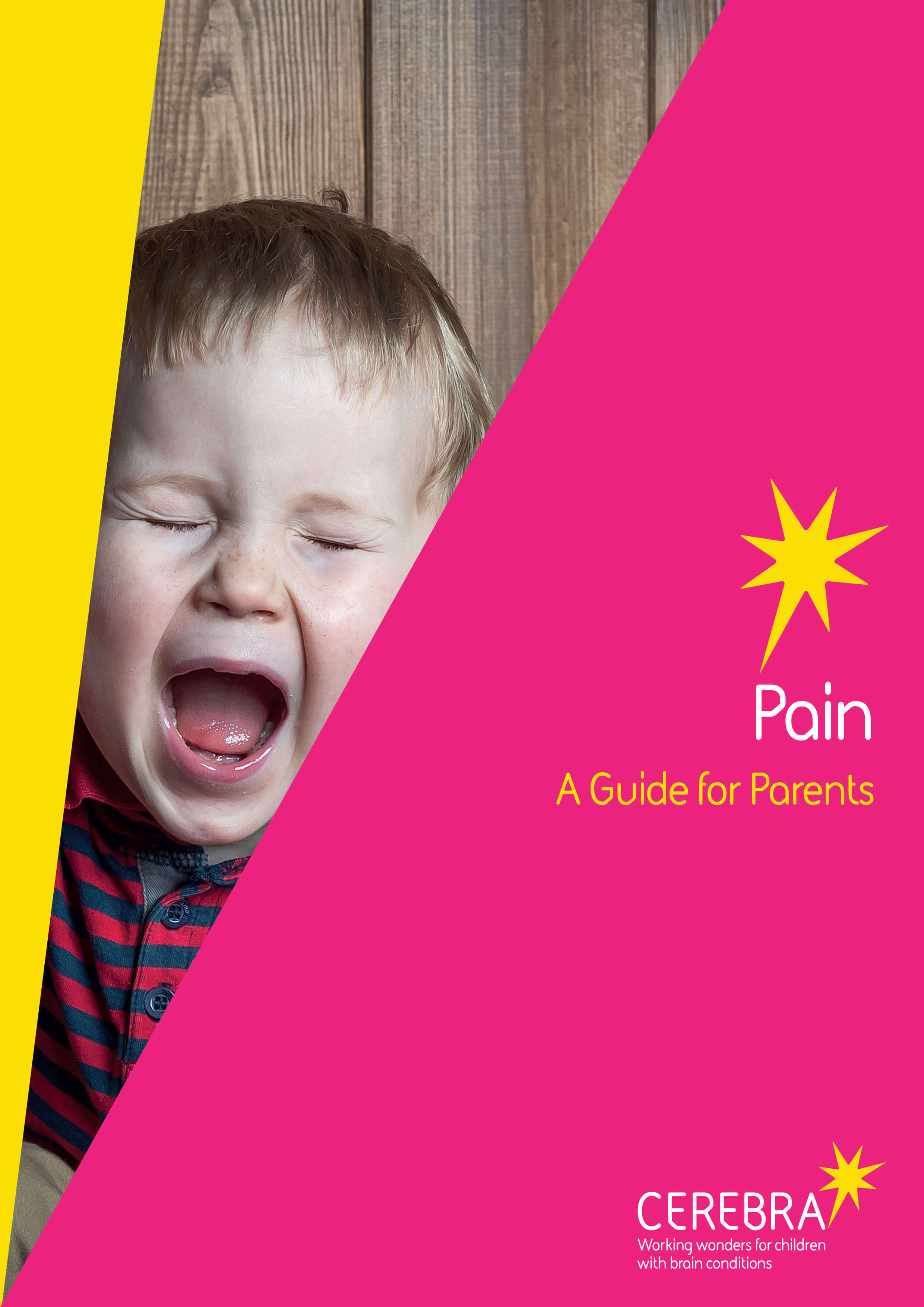 Please help support our vital work that enriches the lives of thousands of children and their families every day. Taking part in our 'Count Me In' Lottery is a wonderful way to make a real difference to children with brain conditions and their families. It also means you are in with a chance to win our big weekly prize.