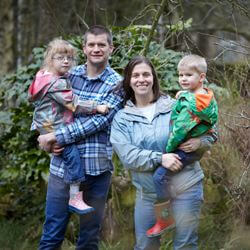 Are you the mother, father, or caregiver of a child aged between 4 and 15 years, 11 months who has a learning disability?
Our 1000 families study, carried out at the University of Warwick, is exploring the experiences of family members who live with a child with a learning disability.
The study has recently received permission from the NHS Research Ethics Committee to extend the age range. We can now include children in the study if they are between the age of 4 and 15 years and 11 months (previously 4 and 11 years and 11 months). We heard from a number of families who would have liked to take part, but were unable to because their child was between the ages of 12 and 16 years. If this is you, we'd  love to invite you to get involved.
We are really keen to survey at least one person in the family (especially, a mother and a father) to explore whether family members have similar or different experiences and capture the experience of the whole family. We want to make this the largest study ever of families of children with learning disability in the UK and help shape future information and support.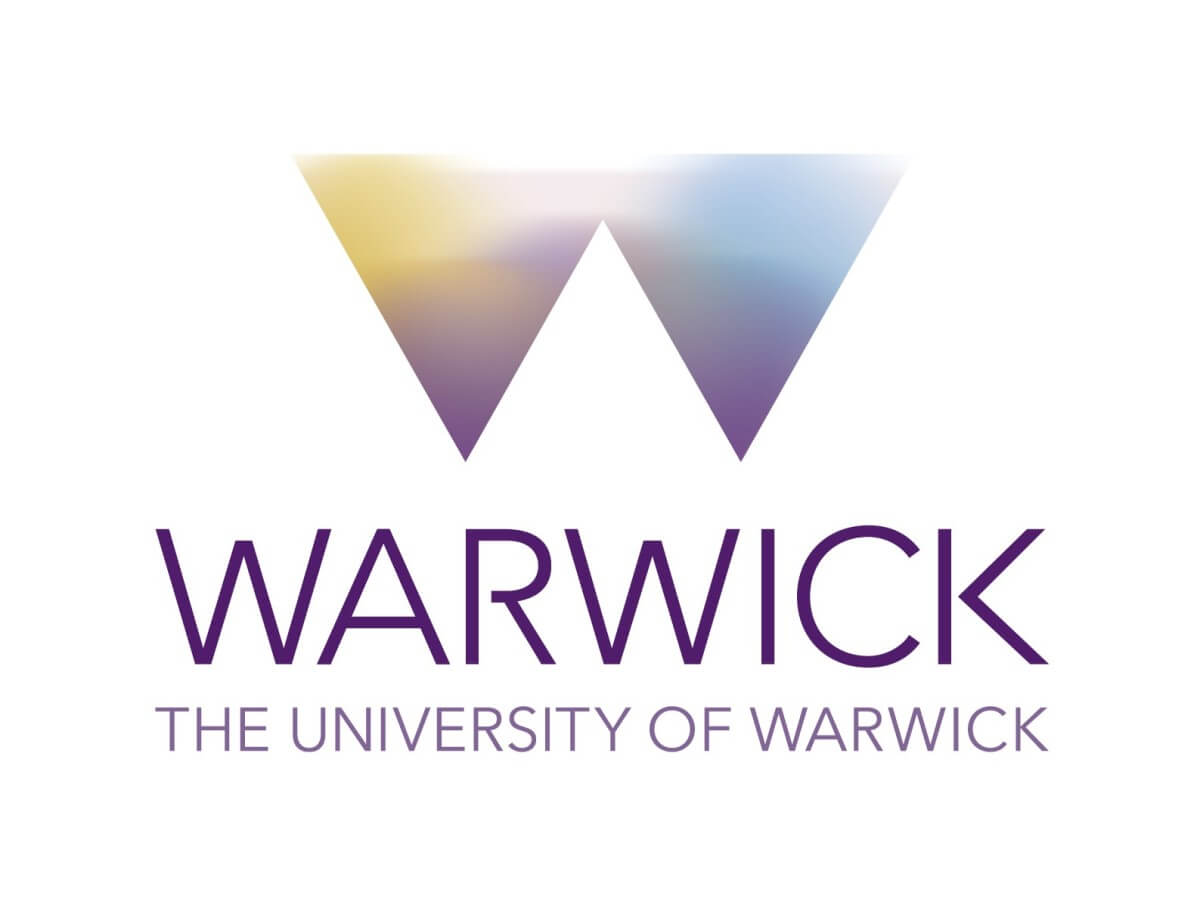 If you are the parent/caregiver of a child with a learning disability between the age of 4 years and 15 years and 11 months and would like to take part in a large scale family research project, please follow this link to find out more and complete the online survey.
If you have any questions please don't hesitate to contact the research team on [email protected] or call 02476 524139.