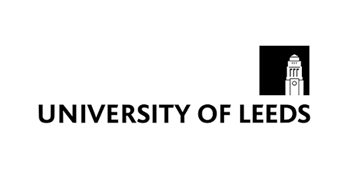 Public bodies have certain legal duties to provide health, social care and other services for disabled children, but families can find it difficult to access these services. With this in mind, Cerebra awarded a research grant to the School of Law, University of Leeds to run a research programme called "Delivering legal rights: practical problem solving". Professor Luke Clements leads the programme.
The research programme started at Cardiff Law School in 2013 and moved to the University of Leeds in January 2016, where Professor Clements is the Cerebra Professor of Law and Social Justice.
The programme is underpinned by broader research that looks at "what works" in terms of solving the problems families face. The research team analyses the effectiveness of different problem-solving techniques and uses the results to refine the type of support we give to families. Find out more in the 2021 annual report.

Ana Aiello from the LEaP project explains how the experiences of families are critical to their research and why it's so important to not just help individuals but to break down barriers, change policies and implement changes that will benefit society as a whole.
Our student researchers at the University of Leeds carry out research papers on some of the common themes arising from the LEaP casework.
The team runs an innovative education programme which includes recruiting family research ambassadors, publishing the Accessing Public Services Toolkit and running workshops.
Please help support our vital work that enriches the lives of thousands of children and their families every day.