Families worldwide use their GoTo Seats in supermarket trolleys, on planes, swings and Granny's dining chair. The GoTo seat makes daily tasks easier and means kids don't need to miss out. It gives a little piece of independence that lets them see the world from a new perspective and feel they're at the heart of the action.
"Absolutely fantastic product! The GoTo seat is so easy to use and has allowed us to bring Jake shopping with us anytime we want! It really has changed the way Jake can interact with people around him! His posture is excellent in the GoTo seat." – Kate Mellor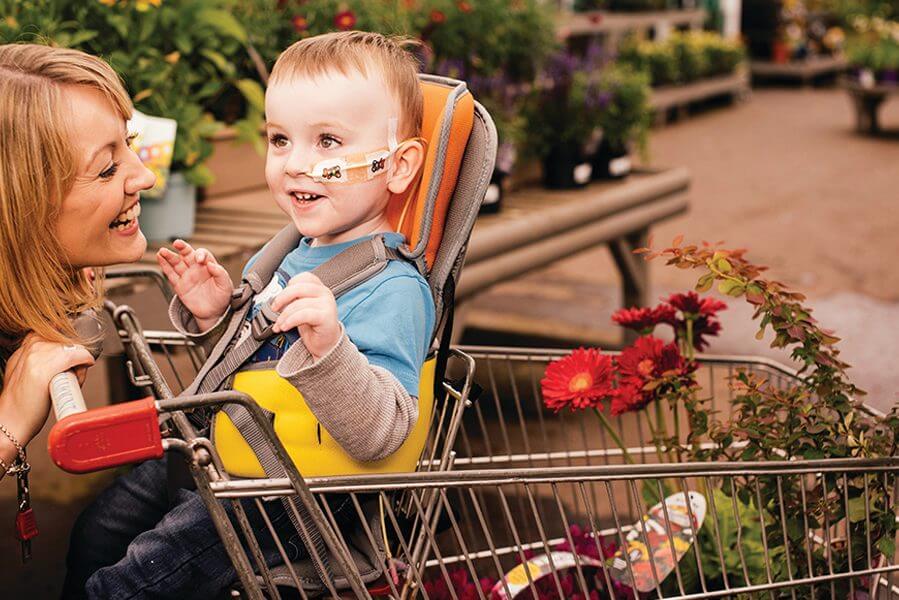 Find out more and buy the fantastic GoTo seat from Firefly.