Get to know our runners and a bit more about why they chose to run for us
Sam Hitchcock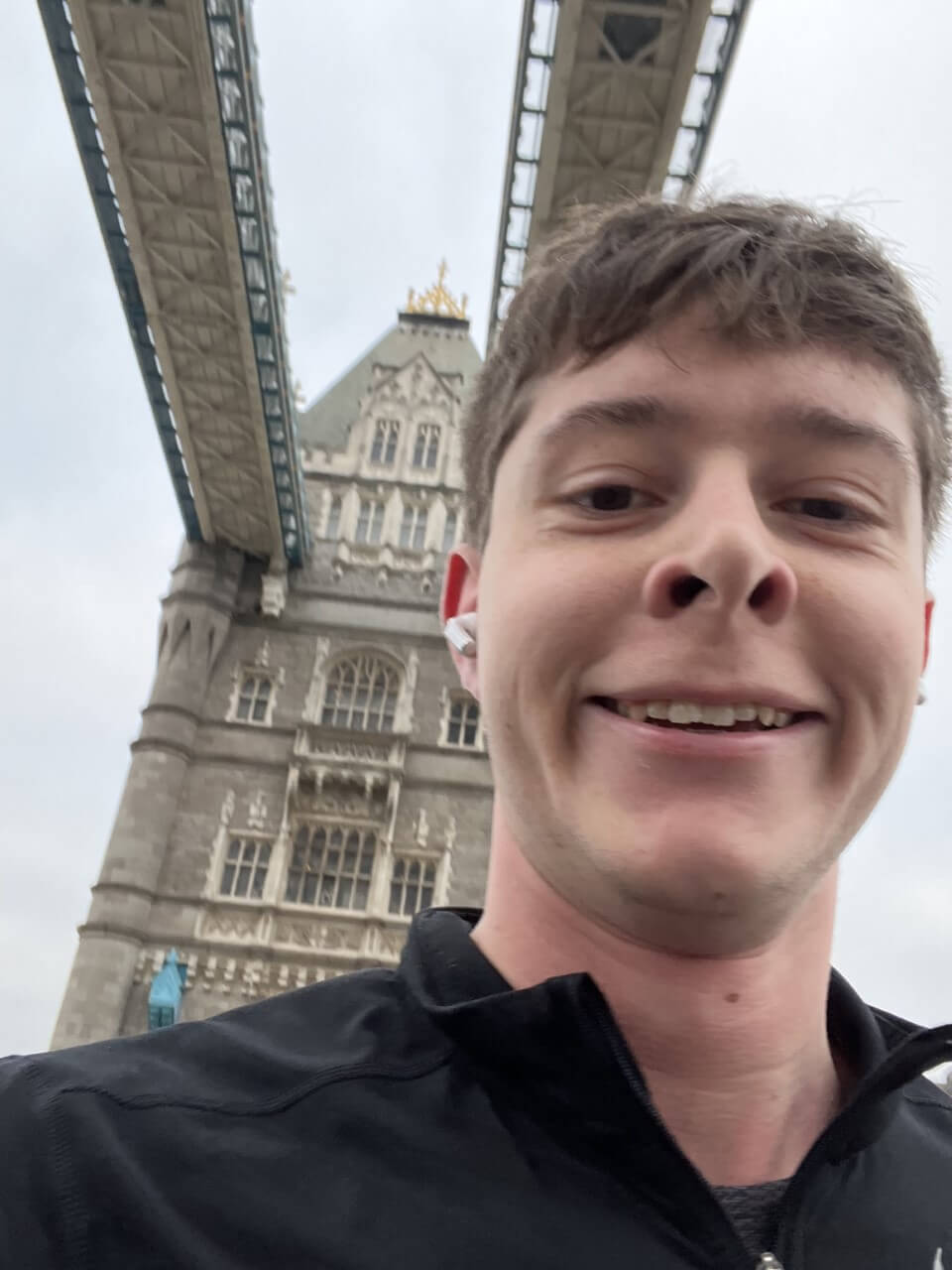 I'm running for Cerebra as my mum works for the charity, so that gave me a great introduction to the amazing work they do. I jumped at the chance to undertake a work experience placement at the Cerebra Innovation Centre back in 2016 when I was in sixth form. Seeing first-hand the amazing work done there to help disabled children engage with the world around them was truly enlightening and rewarding, so it will be fantastic to raise some money for this cause.
I really got into running during lockdown, so running the London Landmarks Half Marathon for Cerebra is a great way to combine my passion for running and to raise money for a great cause in the process – what better motivation is there to get fit?!
I've done quite a few 10km runs before, but not quite a half marathon, so I'm really looking forward to the challenge. If I don't find it too difficult maybe a full marathon could be on the cards next!!
Just Giving page – www.justgiving.com/fundraising/sam-ellen-hitchcock
---
Sophie Burgess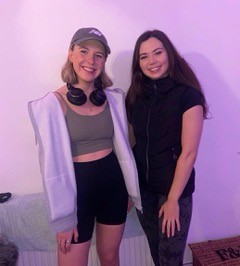 I have been aware of the charity for a long time having grown up with a brother with cerebral palsy. Therefore, I have seen first-hand the amazing work Cerebra does. I wanted to raise awareness for them and I thought the LLHM would be a great way to do so!
I have never run this kind of distance before. The longest I had run was 5k so this is a huge challenge for me. The training has been going well and I've definitely surprised myself with how far I can run if I put my mind to it! I have been running 3 times a week, two 5ks in the week and then a long run at the weekend, with the plan to gradually up the weekend run distance until I reach around the 20k mark!
Just Giving page – www.justgiving.com/fundraising/runningforcerebra
---
Nicholas Bell
My son, Alex was born with an undiagnosed condition. When I researched charities, I found Cerebra do a fantastic job helping many families and young people with the support they need. This is very important and personal to me.
I've run these kind of distances before and did the LLHM virtually in 2020, but I have never run an organised event before, alongside others. The training is going well so far and I'm running around 10k 3 times a week, so I'm feeling ok!
Just Giving page – www.justgiving.com/fundraising/nicholas-bell11
---
Amanda Sellar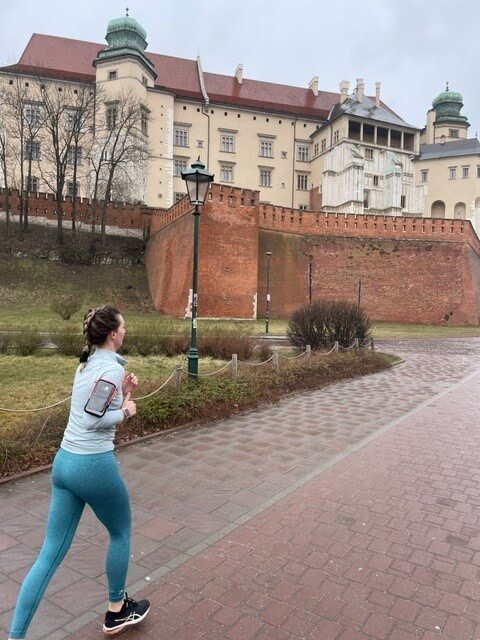 I heard about the amazing work of Cerebra because I'm a serious and catastrophic injury solicitor for Birchall Blackburn Law. My firm has supported the charity over the past year, and I absolutely know first-hand the positive difference they make to the lives of children and families living with a brain injury.
I am a keen walker and runner, so when Cerebra asked for volunteers to fundraise and jog around the streets of London it seemed a perfect fit. I'm really looking forward to the day and if anything is going to get me over the finish line it's knowing what incredible support and help Cerebra can provide with the sponsorship money.
I ran a half marathon in Manchester in 2018 and have said ever since that I would like to run another! Training is going well. I am following a 12-week training plan which is working well. It involves 4 runs a week with increasing distances plus a cross-training activity and I tend to do a gym class, bike ride or swimming for this. I am very appreciative of my two rest days!
Just Giving page – www.justgiving.com/fundraising/Amanda-Runs-For-Cerebra
---
Caroline Klage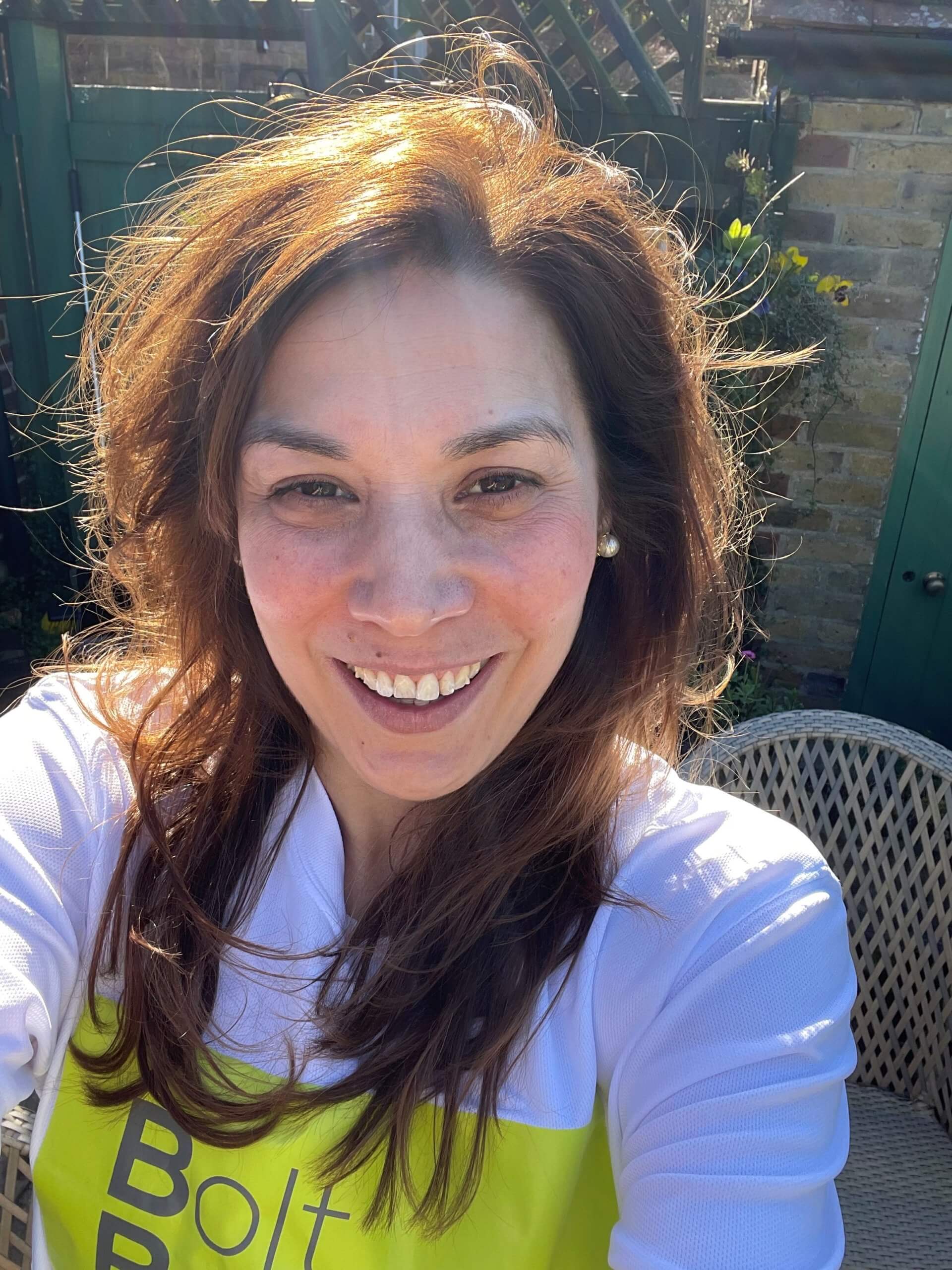 I first came across Cerebra in my work as a Child Brain Injury solicitor for Bolt Burdon Kemp.
Cerebra works tirelessly to support children with brain conditions and their families, changing lives for the better. I have been so impressed by Dr Ross Head and his team at the Cerebra Innovation Centre, who design and build bespoke pieces of equipment to enable children with brain conditions to fully enjoy and participate in the world around them. I want to support Cerebra to continue this fantastic work and to reach more people.
I usually run 5 times a week. I am addicted to the endorphins and also, seeing spring unfold is just wonderful. I recently extended my long run to take in the Pergola at Hampstead Heath, which was a joy! This is my third half marathon. Unfortunately, I am not able to make it down to London on the day, but will still be running a half marathon on race day! I'll just be doing this locally instead.
---
Ellen Hitchcock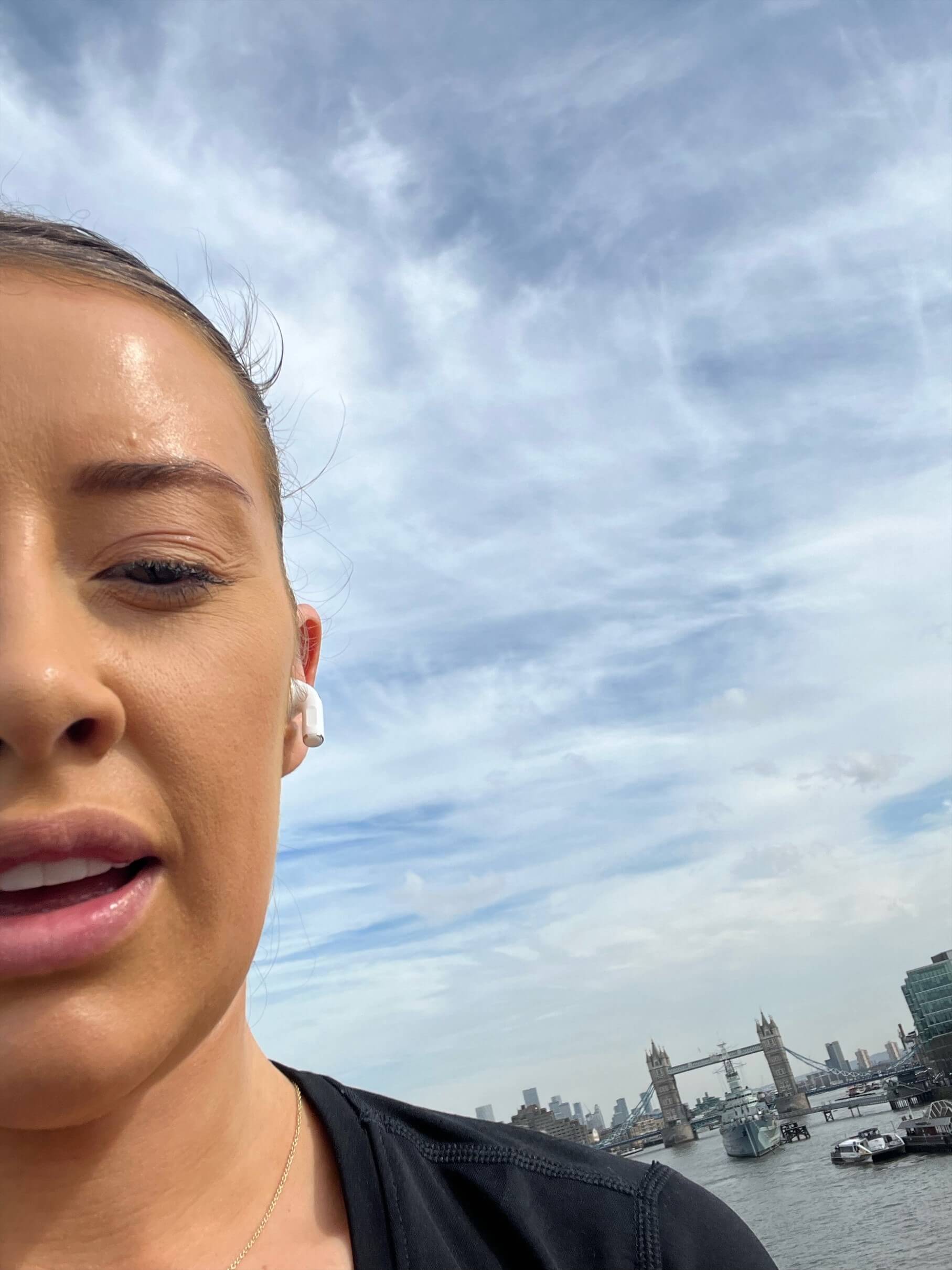 Having Mum work for the Cerebra Charity has enabled me to understand and admire the amazing work Cerebra does to help children with brain conditions and their families discover a better life together. So, when I saw the chance to be able to fundraise for such an incredible chance, I felt extremely lucky.
I've become to enjoy running more and more during lockdown in order to maintain fitness and keep myself sane! Since then, my love for running has continued to grow. I've ran a few 5km's before, so setting myself the challenge back in January to run a half marathon has really motivated me and made me excited to achieve this.
Like many others, at first, I found balancing work, a social life and fitting in the right amount of running in a week difficult – however through creating a structured plan it has allowed me to get into a strong routine of running a minimum of 4 times a week.
Running this half marathon combines a hobby and a chance to raise money for a charity that really strives to make a difference.
Just Giving page – www.justgiving.com/fundraising/sam-ellen-hitchcock