There's no doubt that we would be unable to continue our vital work to help families discover a better life together without our incredible team of Call Centre Fundraisers and the connection they make with our generous supporters.
This year has brought challenges like no other as we relocated our entire team to work from home.
We catch up with some of our staff who explain what working through the pandemic has been like and how they would like to thank all of the people who join our lottery, buy our raffle tickets and make donations for their loyalty and support.
Annaleigh Williams, Call Centre Manager
"Although 2020 has been a challenging year for us and many others, I am very humbled by the support we have continued to receive from our loyal supporters. This year we have felt a sense of community from our supporters across the UK, as we all manage through this difficult time together.
The support we have received has allowed us to continue our work, funding vital services that support hundreds of children with brain conditions and their families in theses unprecedented times.
I must also mention our fantastic fundraising team who, throughout this challenging year, have continued to adapt and thrive in our new working from home situation.
They have risen to every challenge we have faced as a charity, and worked tirelessly throughout this pandemic to help Cerebra achieve its goals.
2020 has been a challenge, but a rewarding one. This only makes me more proud to be a part of a wonderful team who have excelled in these most difficult times".
You can watch a chat Annaleigh here.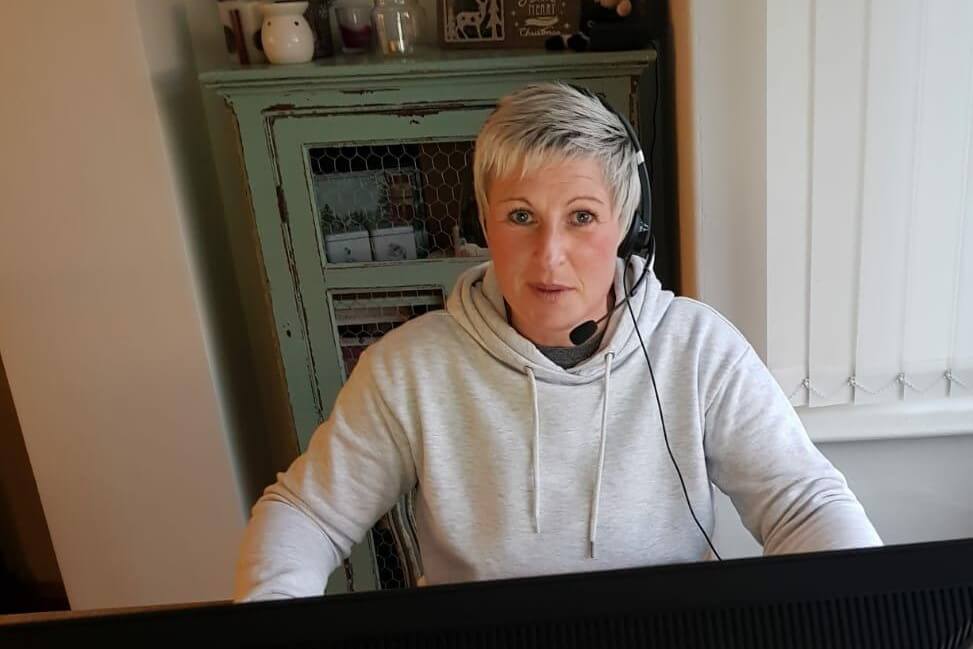 Lisa Britton – Fundraiser
"Although 2020 has been a very challenging year and we've all faced a lot of changes, it has been positive in so many ways. Cerebra has been going from strength to strength thanks to the fantastic supporters that are still behind us in these very difficult times. Knowing that we are still able to help the children throughout this year is definitely something that we're all proud to be a part of. Working from home has worked out very well for us and we're all enjoying this different but new way of working".
Connie Cliff – Fundraiser
"What a crazy and uncertain year it's been for all. I've been part of Cerebra's fundraising team for nearly 12 years and I don't think any of us have experienced such difficult times and so many changes. Even though there have been negatives regarding Covid, I feel we must embrace the positives. Working from home has been amazing! I can provide for my family as well as being here for my 10 year old daughter Zoe. I'm here when she goes to school and I'm here when she returns. She said 'as much as I love my grandparents it's not the same as seeing your parents after school to tell them about your day. I have the best of both worlds now'. Not only has it improved things at home but work morale has improved and we are reaching targets to help more families".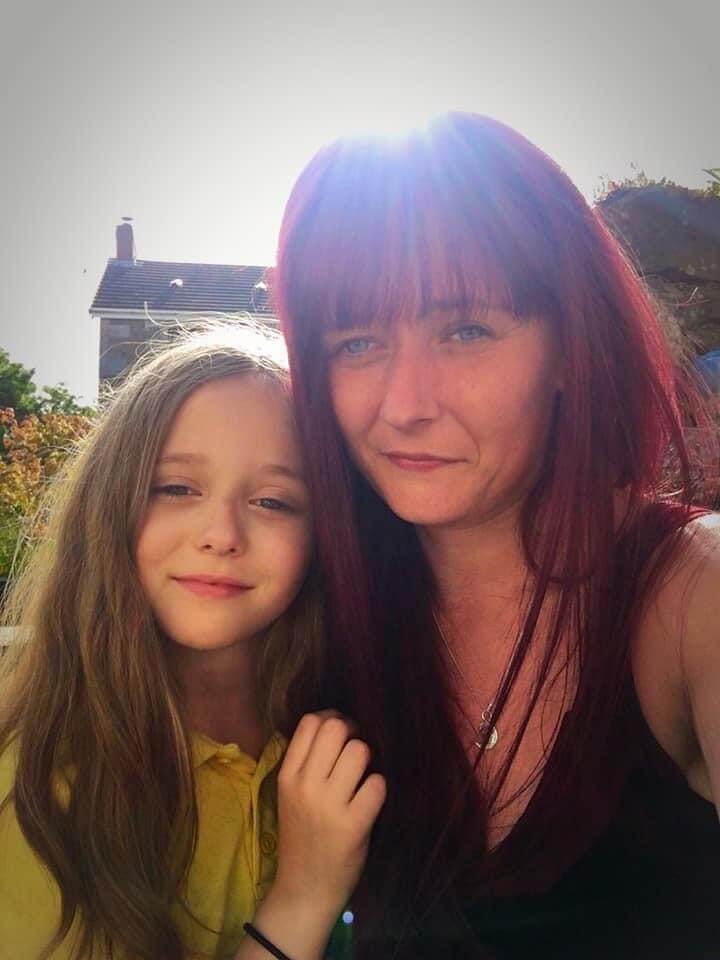 Chris Jones – CEO
"The technical solutions developed, applied and managed to enable home based working to happen in such a short time, were nothing short of impressive and critical to ensuring we were able to do what we did. We do have an IT and Communications operation that would stand scrutiny with the best in any commercial sector.
The income we have managed to generate has gone well beyond either expectation or plan and all of our fundraising staff must be acknowledged. How have they achieved this? Well, the work ethic and commitment shown by our telephone callers has been exceptional".
2020 has shown us that together we really can work wonders for children with brain conditions.