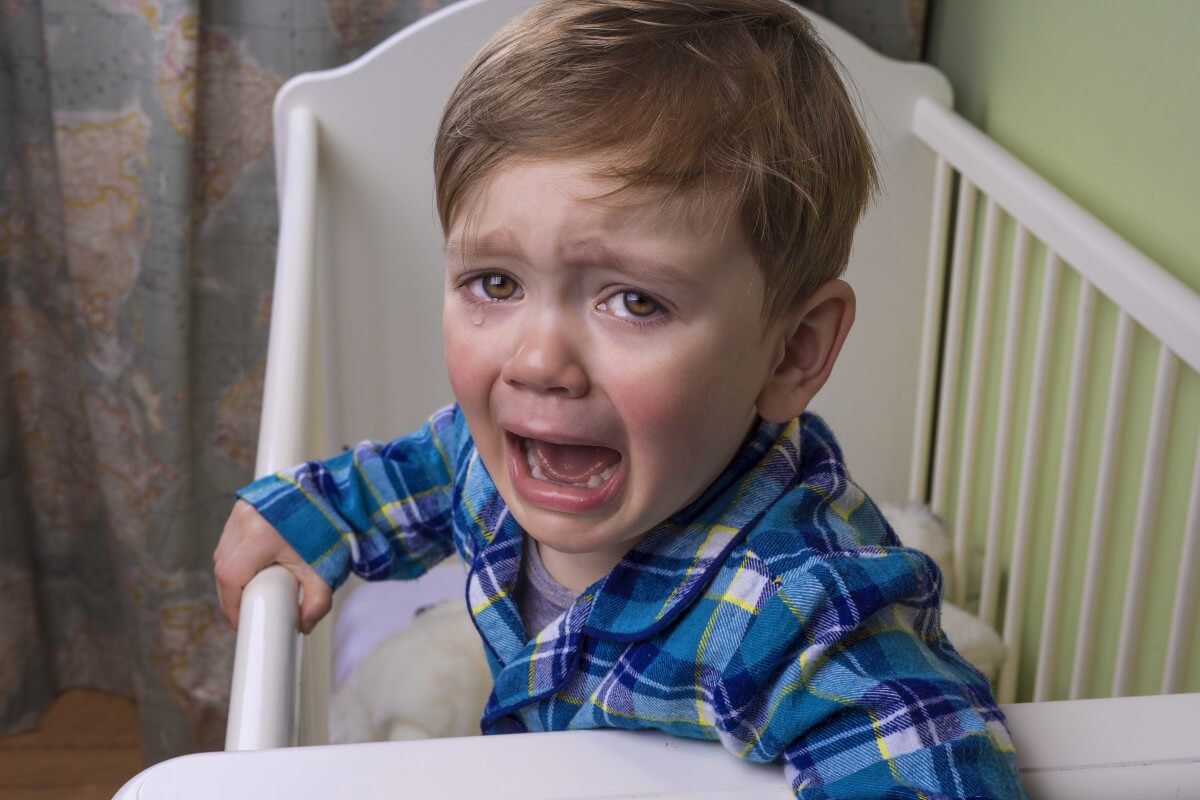 Head banging is just one of the issues that our Sleep Practitioners can help families with. It's a difficult behaviour to eradicate because it generally happens while the child is sleeping. Often it's only possible to manage the behaviour rather than being able to remove it entirely.
Often it's the noise that the child makes while head banging that's the problem, especially for the rest of the family.
Some strategies that may help include introducing a different sensory input, like white noise music for example. Also, if a child is banging their head against the wall, you could consider moving their bed away from the wall. Or, if your child is banging on the bed frame or head board, consider putting the mattress directly on the floor and removing the frame or board.
Sarah Coldrey, our Sleep Practitioner for the South West recently worked with a family who had a child who was head banging on his mattress. He wouldn't use a pillow and, because his parent's room was just next door, it was making enough noise to disturb the their sleep. Sarah recommended changing to a memory foam mattress or topper, with the hope that the mattress would be softer and potentially reduce the noise.
A few weeks later, the family told Sarah that they had purchased a memory foam mattress straight away and they had not heard their son head banging since.
Find out more about our Sleep Service and contact us for advice.