"My daughter is nearly 12 years old and we suspect she may have autism. We have just completed documentation for a referral to the community paediatricians to support her. She has also been diagnosed with sensory processing disorder.
We have had many difficulties since she was small with anxiety, friendships, social communication and sleep problems. We have been trying to support her with strategies and have found your library service outstanding. There are e-books and audio books, various books on numerous topics for children and adults. Also sensory toys.
I have borrowed several books and the service has been 1st class, also extending my use of books if able to. Even my daughter has looked at some of them. The books are sent in packaging and with returns labels which is excellent and so helpful.
The choice of books you have at Cerebra is brilliant, as I have been to the local library where I live and there has only been a handful of books to read.
We are so grateful for your support, I'm presently reading a book on ADHD".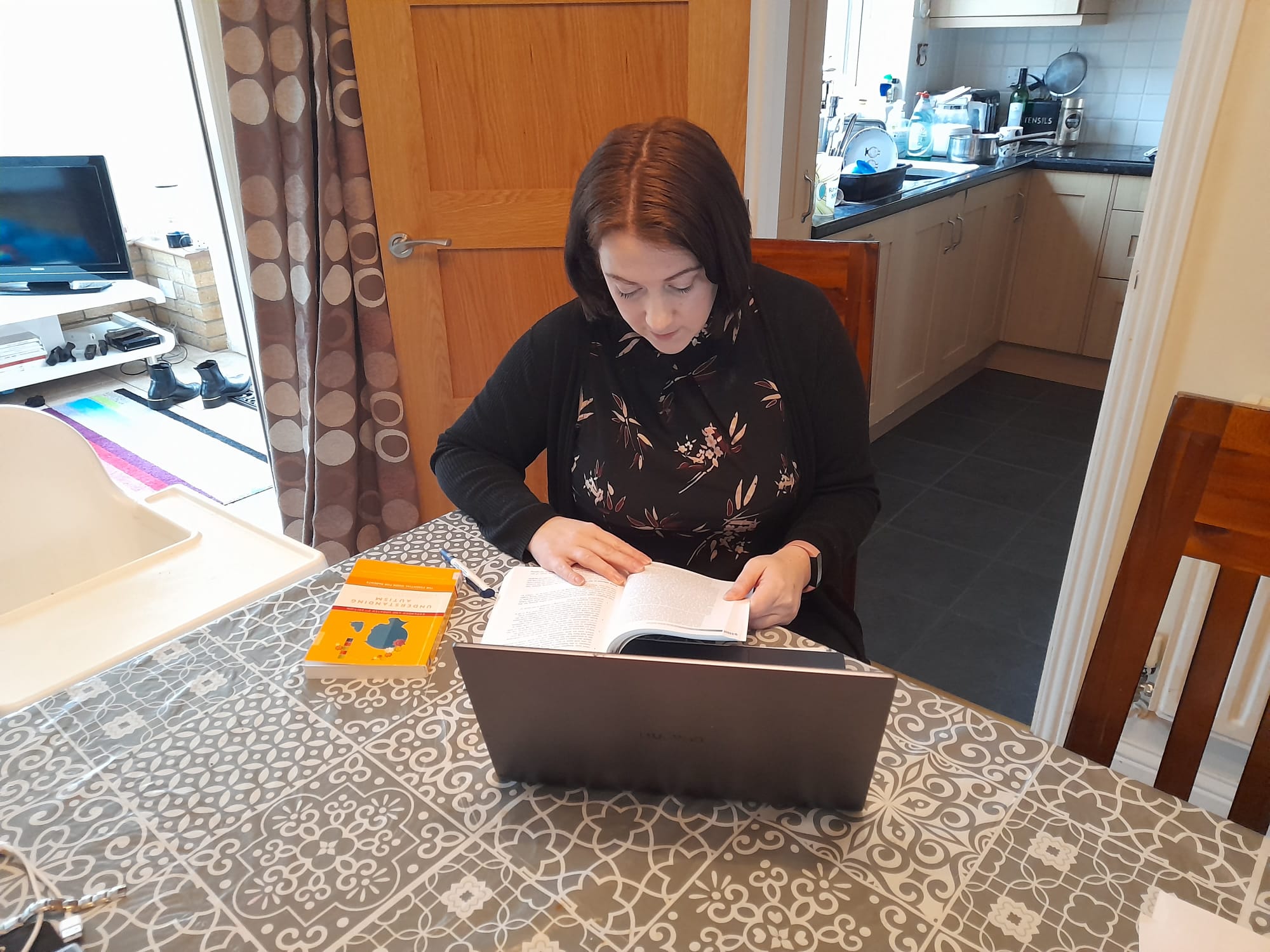 Explore what we have on offer in our specialist postal library service – easy to use and completely free.