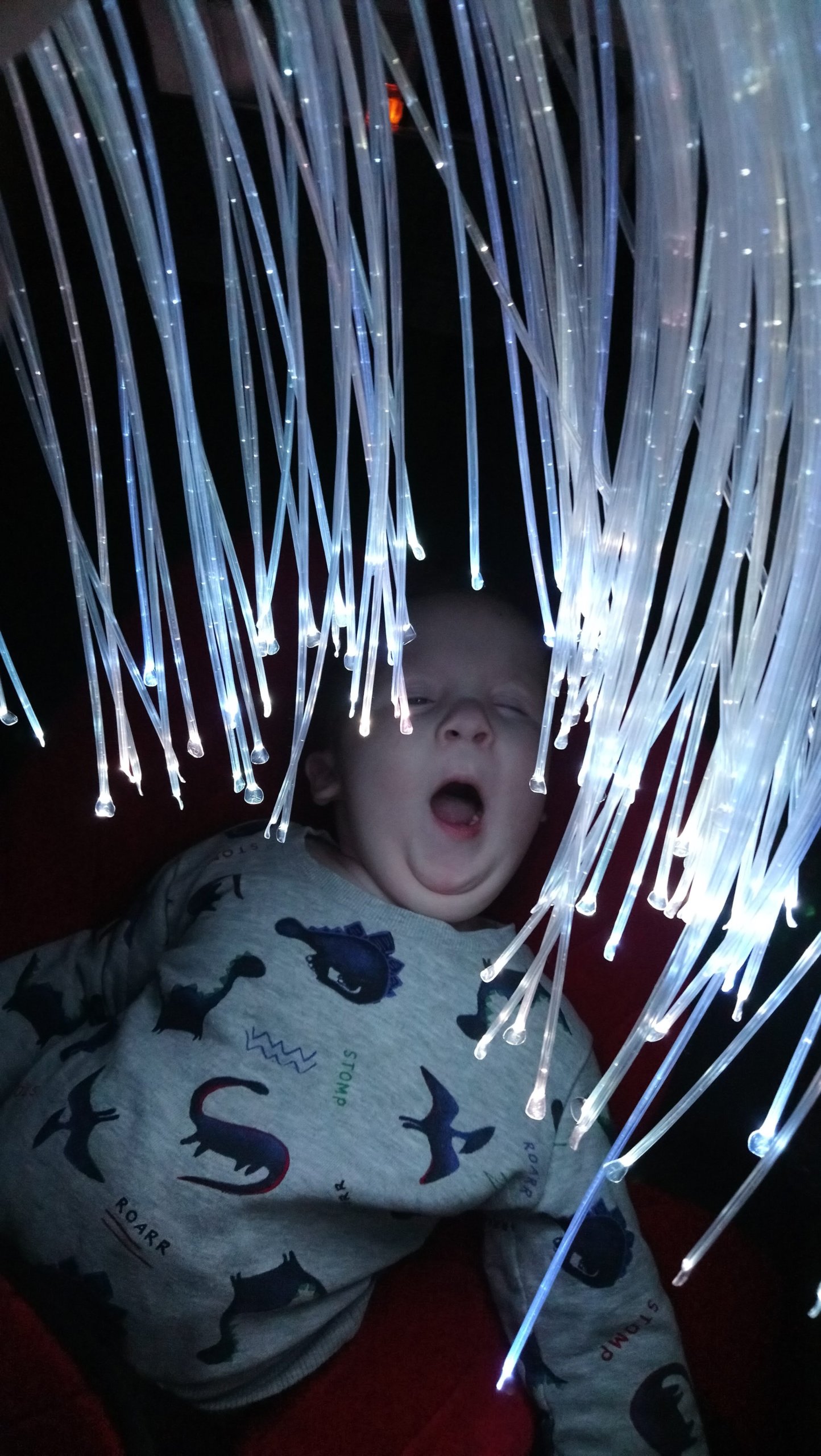 "Evan will be 5 in May and has been receiving toys on loan since 2018 when he was around 1 years old.
Evan is a SWAN (Syndrome Without A Name) and remains undiagnosed. Evan has GDD, Hypotonia, Visual Impairment, Epilepsy to name but a few. Evan is nil by mouth and is fed via gastrostomy. Evan is non mobile and is unable to sit unaided, he also is unable to stand, roll or walk. Evan is very very cute though and seems to have everyone he meets fall in love with him.
It has been and is difficult to get your head round the fact that you have a child with issues and not know the reason behind it but it doesn't make us love him any less, if anything it makes us love him more.
Having a child with disabilities has opened our eyes to a whole new world and given us a whole new level of appreciation and respect for the world in which we live.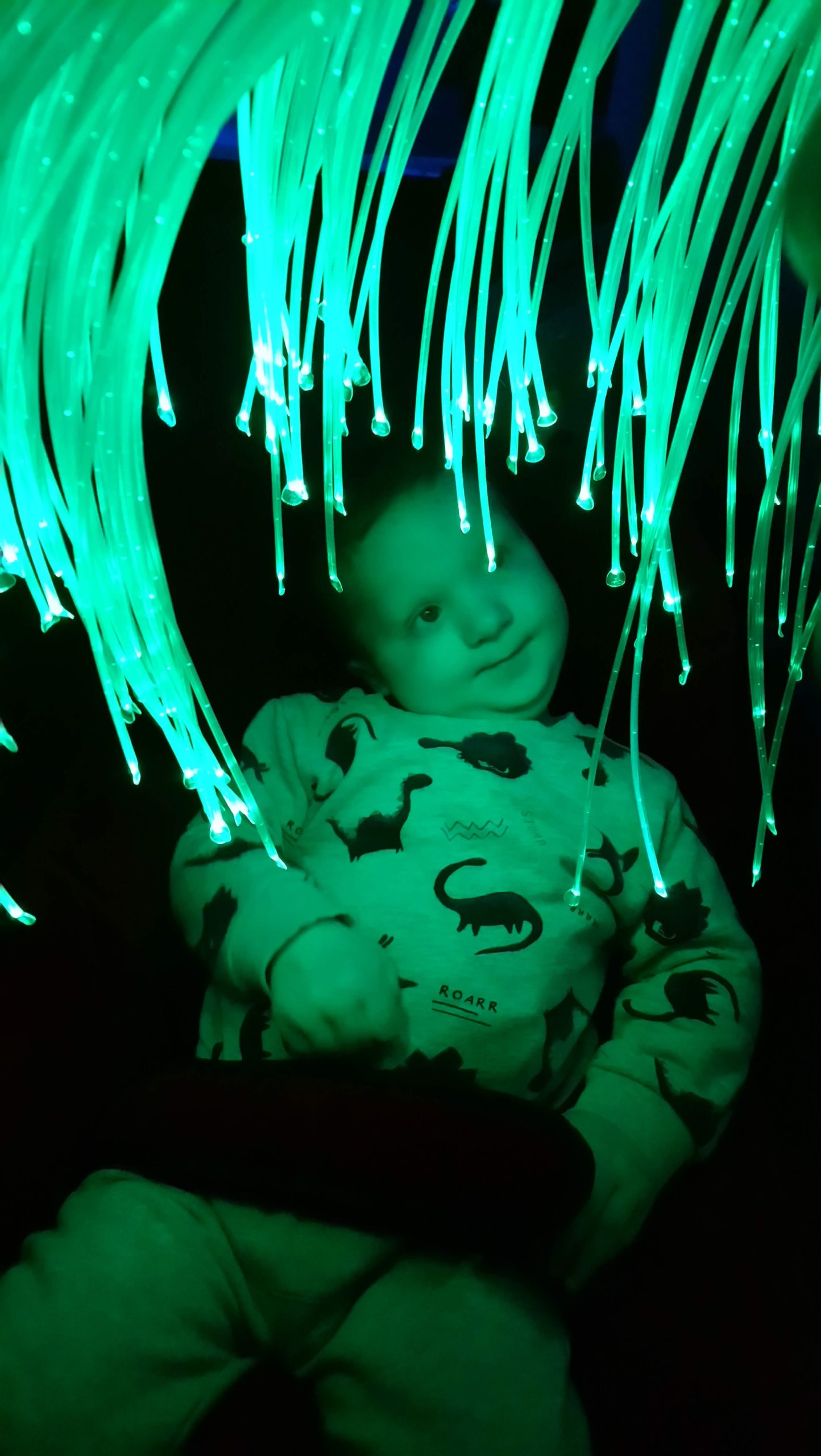 Cerebra have made it possible for Evan to access switch toys he wouldn't normally get access to due to the cost of these pieces of equipment. In having access to various types of toys it has allowed us to see what Evan likes to interact with and gets benefit from. He especially loves lights."
Our toy library has a variety of sensory toys for all sorts of different needs.
Whether your child is sensory seeking or sensory sensitive we have a kit that's suitable. If they're learning about cause and effect or have limited mobility, one of our switch toys could be just the thing for them. We also have soft play toys and communication aids. Your child could discover a new favourite sound, sight, smell or way to play with one of our toys.
Our service is free and easy to use.