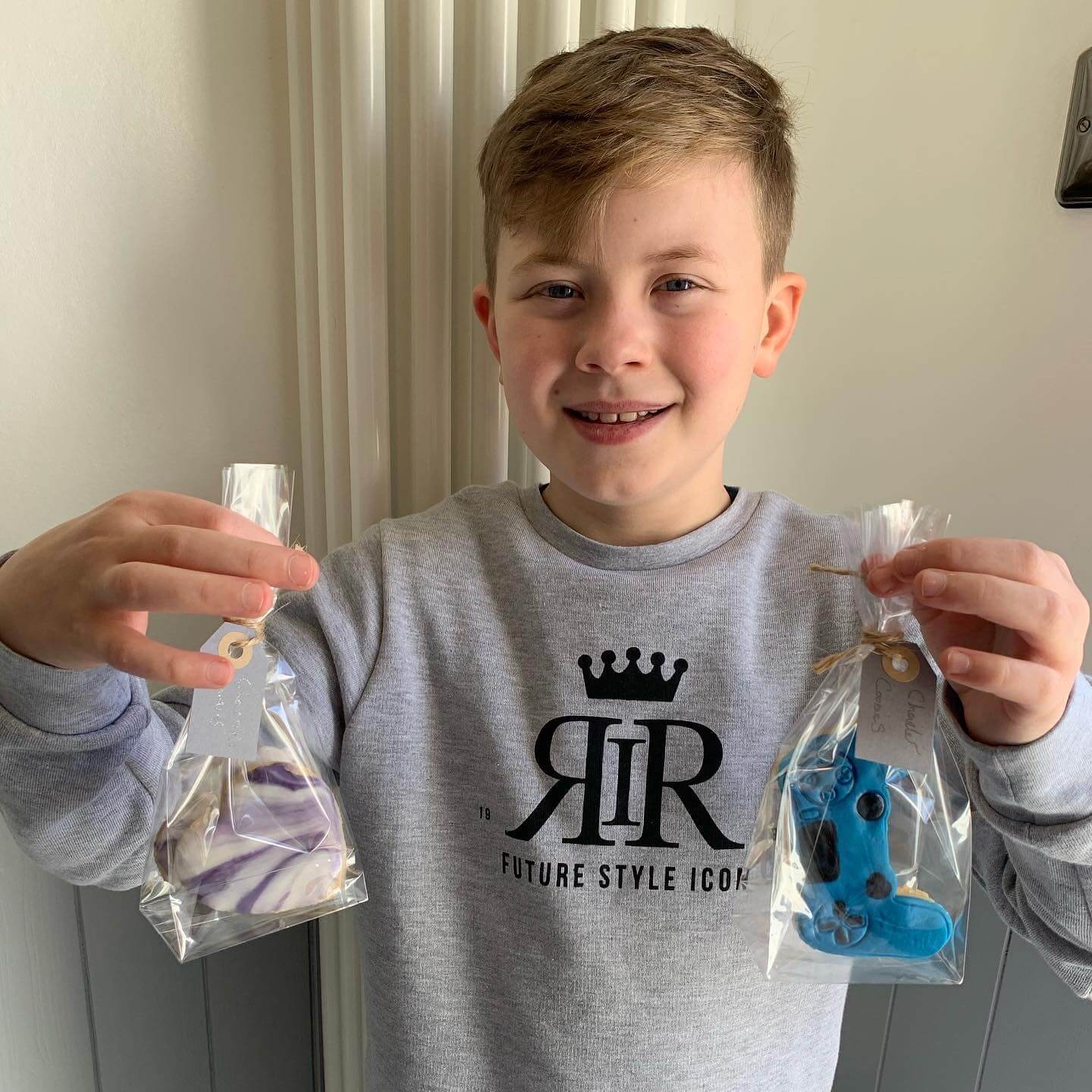 Nine year old Charlie from Surrey decided to put his baking skills to the test in order to help raise funds for Cerebra and in particular, children with Cerebral Palsy.
Charlie loves cooking and was inspired to fundraise so that he could help more children like his cousin, Austin, who has Cerebral Palsy. Charlie says: "I wanted to raise money for my little cousin and so my mum asked my auntie what a good charity would be and she told us about Cerebra".
Charlie and his mum recently decided to bake some cookies for a school project and he was really pleased with the way they had turned out. This therefore seemed like the perfect way to raise funds and you can see from this picture that they looked fantastic and Charlie can vouch that they tasted as good as they looked!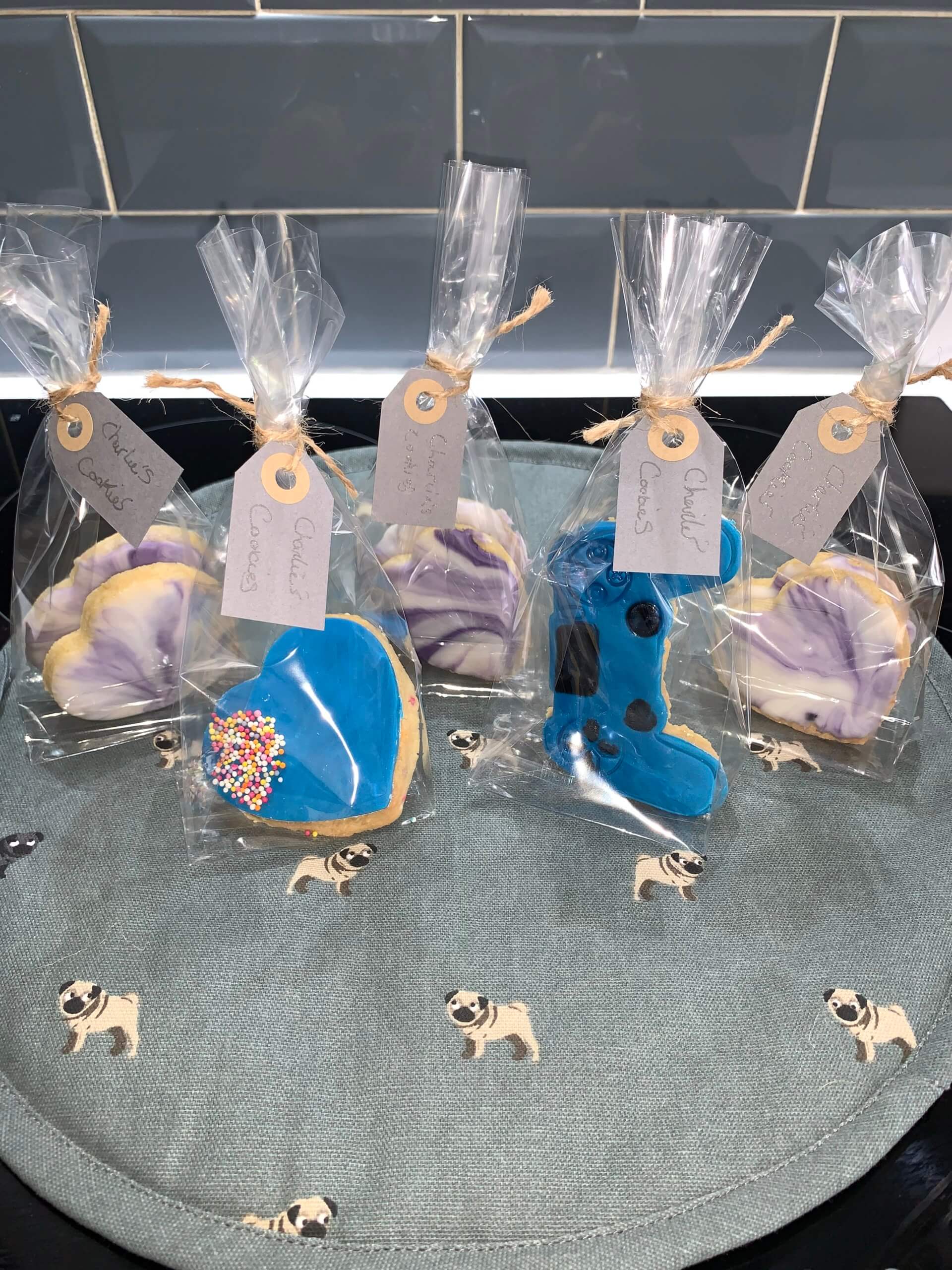 "I enjoyed making all the colours for the icing the most and I had to eat one of every batch to make sure they were top notch!'
Covid restrictions meant that Charlie wasn't able to hold a traditional bake sale, but he wasn't going to let that stand in his way. Instead, he took orders from family and friends and delivered them. It was all part of the service!
These weren't just any old cookies, though. They were made in the shape of hearts and even a computer games controller! Each batch was also beautifully wrapped up along with a 'Charlie's Cookies' tag.
After all the effort that Charlie went to, he raised an incredible £200!
We were so thrilled and sent Charlie a certificate to thank him for being a fundraising superstar. What's also incredible is that he would like to do this again next year. There's just one downside to baking cookies as Charlie tells us:
"I love cooking but I don't like doing the washing up!"
Huge thanks to Charlie and his mum for doing something amazing for amazing children.
If you're interested in fundraising for Cerebra and would like further inspiration, you can download our A-Z of fundraising ideas.