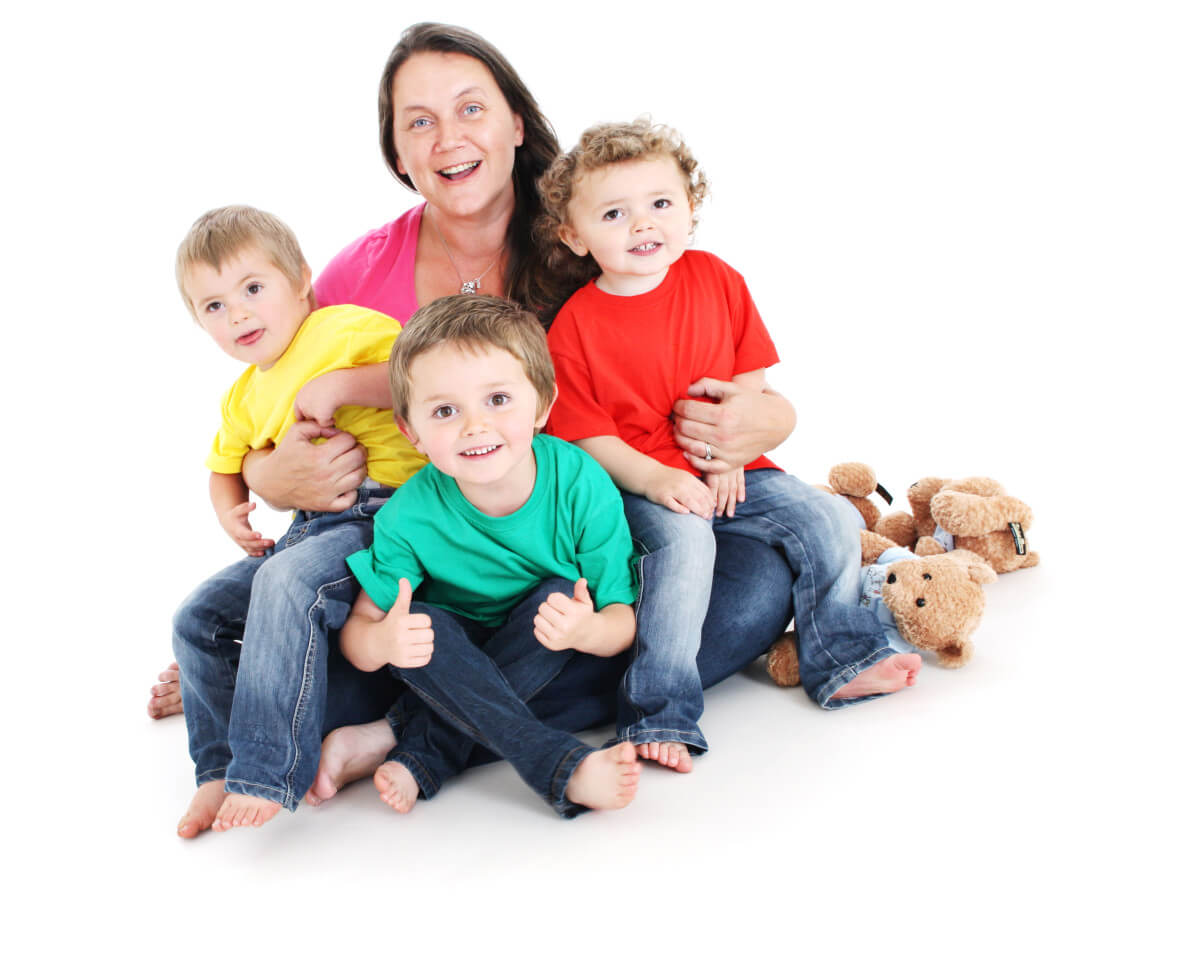 This year we have been chosen to benefit from the Co-op Local Community Fund.
At a time when funds for charitable organisations are becoming more difficult to access, we are incredibly grateful for this opportunity to make real difference.
We are raising funds so that we can continue our work to help families who have a child with a brain condition to discover a better life together. Families who have a child with a brain condition such as autism, cerebral palsy or Down's Syndrome face challenges every day. Just to learn, play, make friends, enjoy and experience the world can feel difficult, even impossible. But we don't believe there's any challenge that can't be overcome.
Support from the Co-op Community Fund will help us to carry on supporting families like the Hoopers from Kidwelly. For seven-year-old Ryan Hooper and his family, getting a good night's sleep was a constant struggle until they discovered Cerebra.
Ryan has Down's syndrome and the condition often causes poor or disturbed sleep, something that affected him and had a knock-on effect on the whole family. When his mum, Vanessa, heard a representative from Cerebra speak four years ago at a local Down's syndrome support group, she was keen to find out more about how the charity could help her son. Helping him to get a better night's sleep was at the top of her wish-list.
Vanessa says "Cerebra's sleep service was invaluable to us. Whenever I called they'd answer my questions and reassure me I could cope. The sleep practitioners helped us countless times and were able to get us into a routine, which gave some normality to our daily life".
To help raise the vital funds, we'll be relying on Co-op shoppers. Every time they buy Co-op own brand products they get a 5% reward for themselves, and a further 1% goes to local causes like ours. Co-op members can decide which local group they would like to back by going on-line at www.coop.co.uk/membership. We really hope that people will visit the website and choose to support us.
If you're not a member and would like to support us, you can join at your local store or online at www.coop.co.uk.
When a community comes together we're able to achieve great things, so we hope you can help promote our project.
Watch Vanessa explain what it's like to have a child with a brain condition who doesn't sleep well: